Pan Macmillan announces surprise new Ken Follett novel in 2021
Never, a new novel by Ken Follett, will be published by Pan Macmillan in November.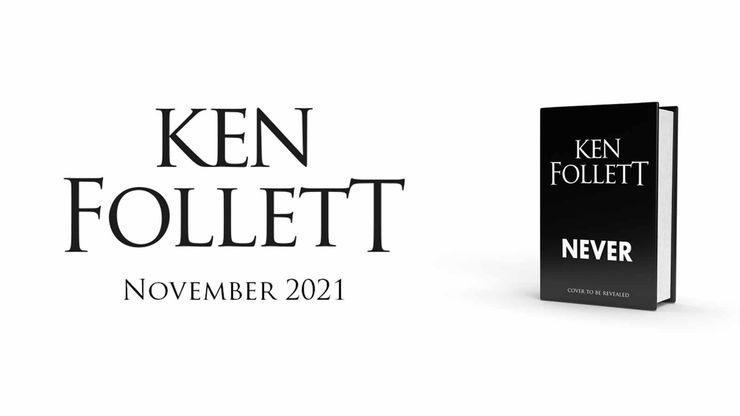 A new Ken Follett novel is being rush-released by publishers worldwide in November this year.
The title, Never, hints that the story is a new departure for Follett. New York publisher Viking Penguin describes it as: 'More than a thriller, an action-packed globe-spanning drama set in the present day.'
Never will be published on 9 November in the USA, the UK, and in other countries on the same day or soon after. More details will be announced in April.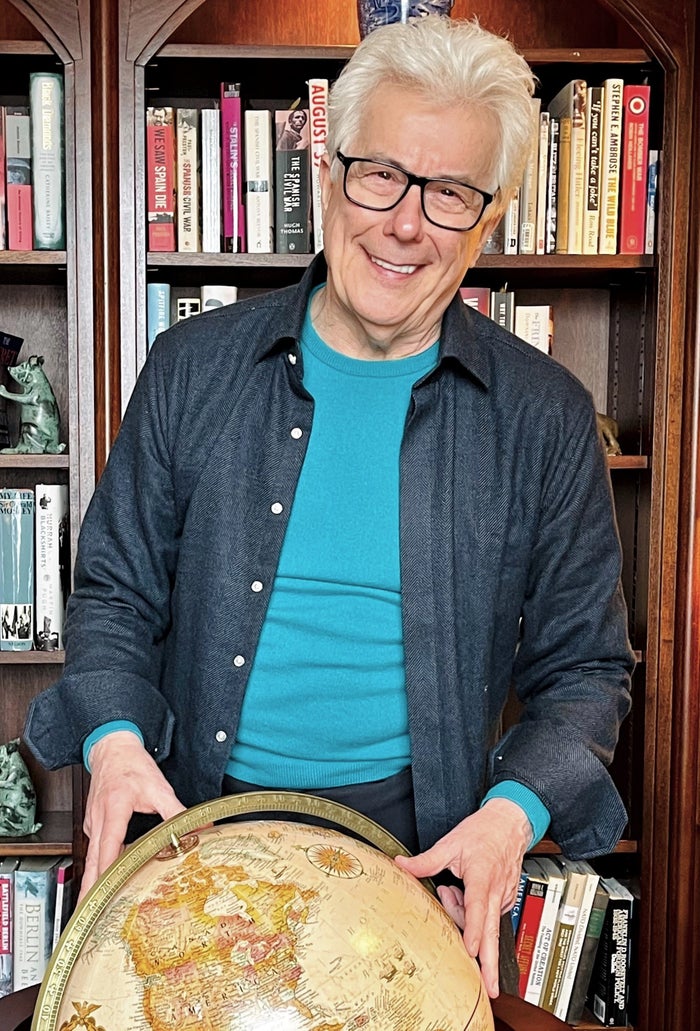 In 1989 Follett stunned readers and critics with his epic The Pillars of the Earth. The ambitious and gripping story of building a cathedral marked a distinct shift in genre, from bestselling thrillers to historical fiction, and has gone on to be Follett's most popular book, so far selling over 27 million copies worldwide. Never promises another exciting change of direction, which is sure to capture the imagination of long-term fans and new readers alike. 
Ken Follett says: 'I'm pleased and flattered that my publishers are so excited by Never that they can't wait to bring it out.'
Brian Tart, President of Viking (Ken Follett's US Publisher), says: 'Ken Follett ushered in the modern thriller with Eye of the Needle and The Key to Rebecca.  He reinvigorated the historical epic with Pillars of the Earth and, most recently, The Evening and the Morning. With Never, he combines the thrilling, can't-stop-reading pace of his thrillers with the character-driven, deeply researched verisimilitude of his historical epics. It's a knock-out read that will leave readers breathless by the end.'
Jeremy Trevathan, Publisher, Pan Macmillan (Ken Follett's UK Publisher), says: 'A new novel by Ken Follett is always a significant event in the world of book lovers, but a new book by Ken Follett that takes his epic storytelling skills in a new and exciting direction is, simply put, thrilling. I can't wait for readers to discover what Ken has been working on these last few years. It's a triumph.'
Pre-order Never now: