Listen to an extract of Playing with the Moon by Eliza Graham, read by Patricia Gallimore
Listen to an extract of Playing with the Moon by Eliza Graham.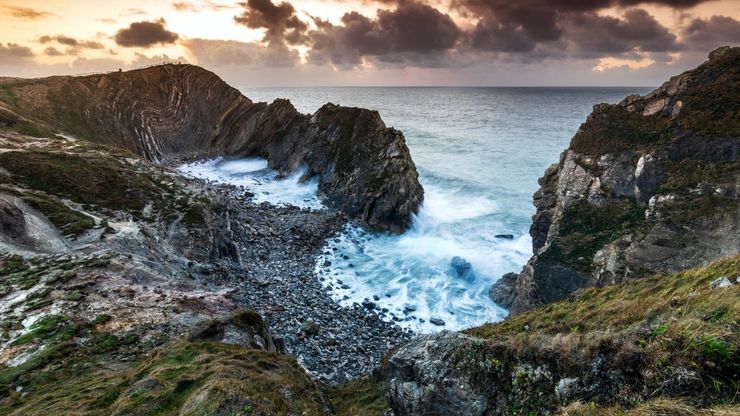 Shattered by a recent bereavement, Minna and her husband Tom retreat to an isolated village on the Dorset coast, hoping to find the solitude that will allow them to cope with their loss and rebuild their foundering marriage. Walking on the beach one day, they unearth a human skeleton. It is a discovery that will plunge Minna into a mystery that will consume her for months to come.
The remains are soon identified as those of Private Lew Campbell, a Black American GI who, it seems, drowned during a wartime exercise in the area half a century before. Growing increasingly preoccupied with the dead soldier's fate, Minna befriends a melancholy elderly woman, Felix, who lived in the village during the war. As Minna coaxes Felix's story from her, it becomes clear that the old woman knows more about the dead GI than she initially let on.
Playing with the Moon is an unforgettable novel of memory and loss, about the legacy of war, and the need to reconcile ourselves to our past in order to live with the present. Felix's final shocking confession allows her to come to terms with an event that has cast a shadow over her life, and helps Minna to begin to accept her own loss.