18 of the best popular science books
From the science of why we dream to how science can actually make you more intelligent, here is a selection of some of our favourite popular science books.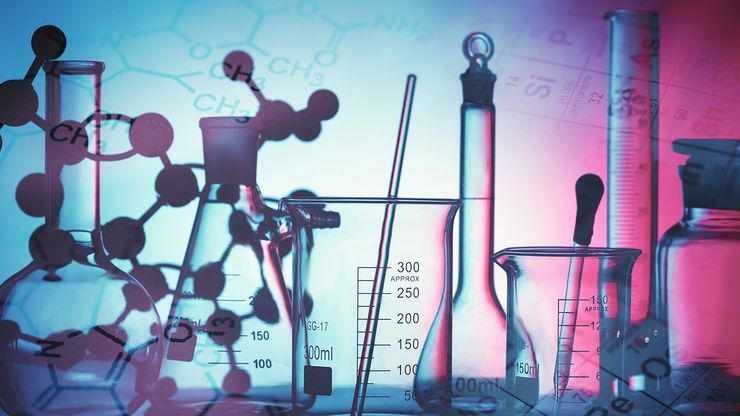 From finding the formula for success to uncovering the secrets behind your dreams, popular science books are proving truly groundbreaking.
Even for those of us who never paid attention to biology in school, these books will finally open the doors to understanding the wonders of the universe – and learning everything from where our emotions come from, to how science might actually save the world from the dangers of climate change.
Here are some of the most exciting popular science books that you'll need on your bookshelf this year.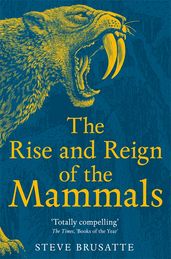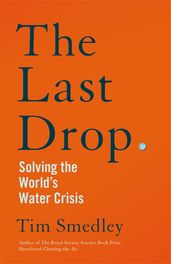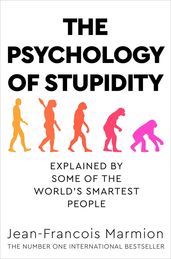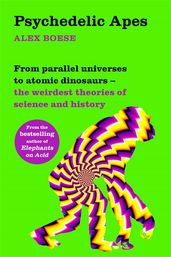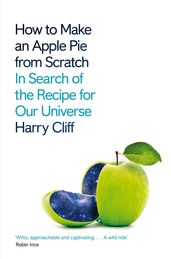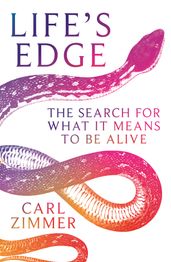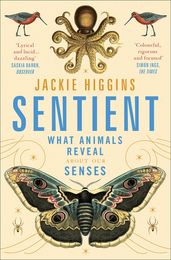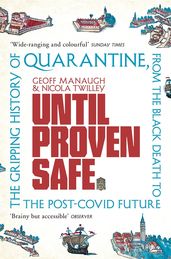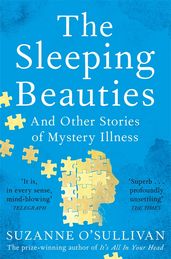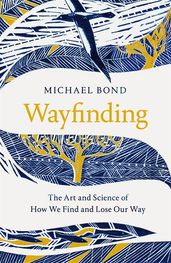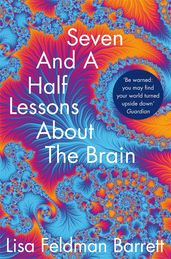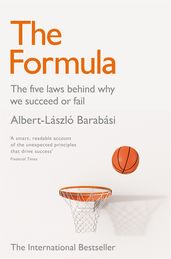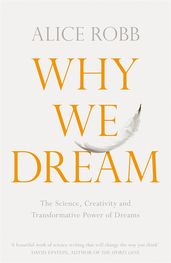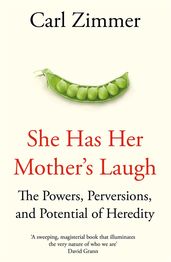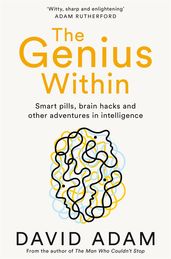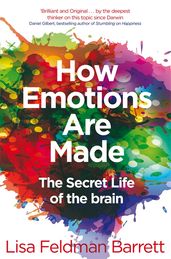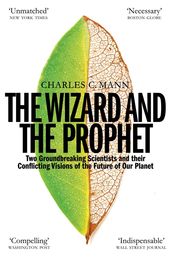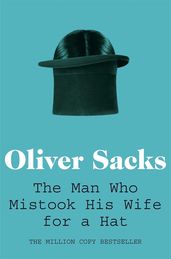 For even more pop science book recommendations, check out this episode of Book Break with guest host Simon Clarke: