Johnny Herbert and Damon Hill's top five sports books of all time
Former Formula One racers and TV commentators Johnny Herbert and Damon Hill share their favourite sports books, and we grill them on all things F1.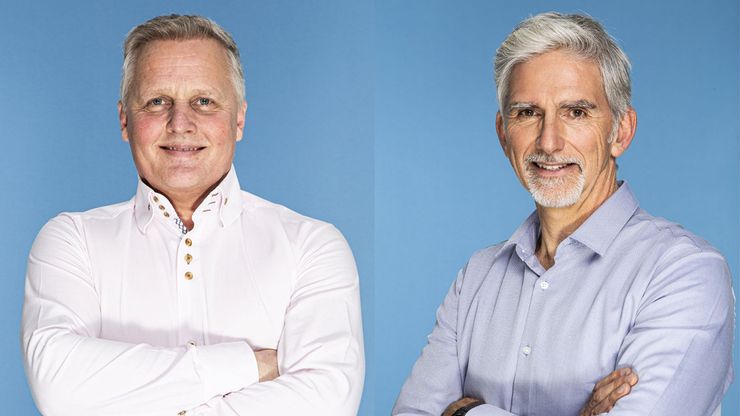 Not content with racking up 25 Grand Prix victories, 458 championship points, a Le Mans win and one World Championship title between them, Johnny Herbert and Damon Hill have earned cult status among Formula One fans as sharp and observant commentators and pundits. In Lights Out, Full Throttle they offer readers a tour of the sport, from Monaco to Silverstone. Along the way, they let us in on getting the yips, what it's like to have an out-of-body experience while driving a car at 200mph, and the future they see for the sport they love. We met up with Johnny and Damon to get their recommendations for the best sports books, and to ask them who they think is the best driver of all time . . .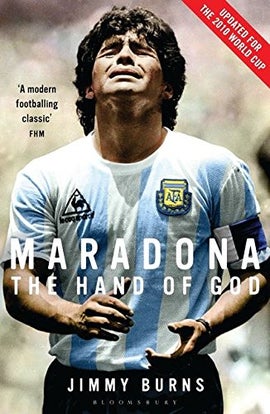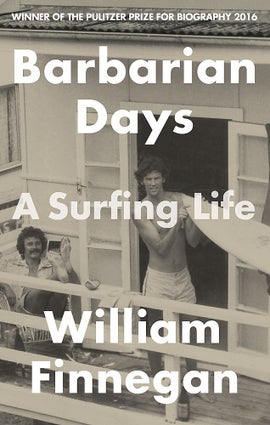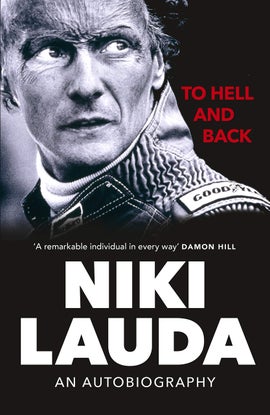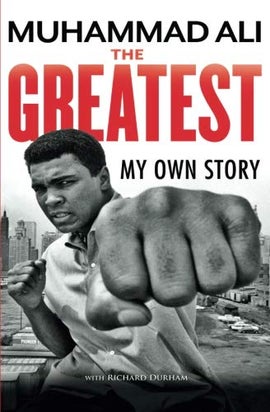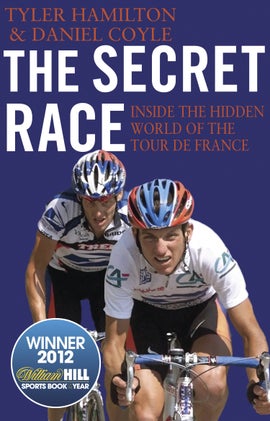 In this video Johnny and Damon tell us all about their favourite circuits, the most innovative designers in F1 and their new book: