Judging a book by its cover: the beautiful books of 2022
Discover our pick of the most eye-catching book covers from 2022.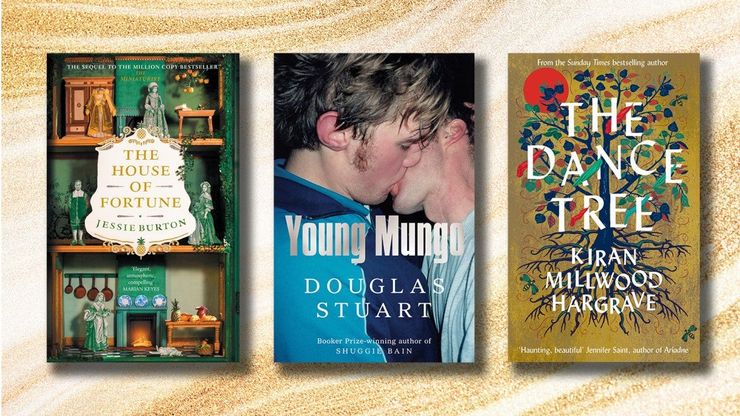 They say you should never judge a book by its cover, but sometimes you just can't help it! A stunning book jacket is practically a work of art and you might just find yourself picking up a copy (before you even know anything about the plot) all thanks to its striking and unforgettable cover. Here, we share eleven stunning books published this year that you'll be dying to display on your bookshelf.