Remembering Sharon Penman, 1945 – 2021
A tribute to Sharon Penman, critically acclaimed historical novelist.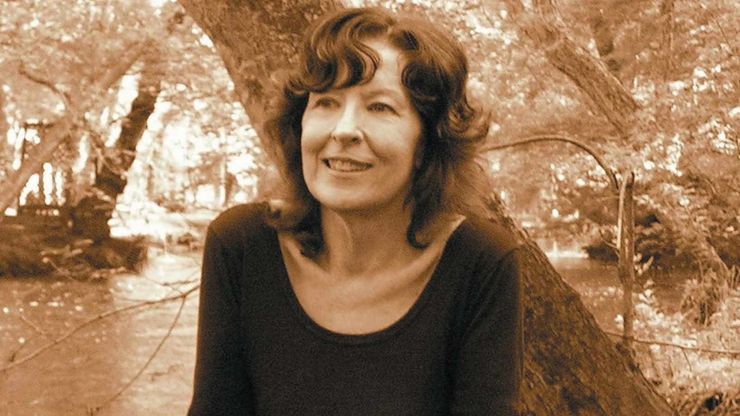 It is with great sadness that Pan Macmillan has learnt of the death of Sharon Penman. Sharon Penman was the author of nine critically acclaimed historical novels set in England, France and Wales concerning English and Welsh royalty in the Middle Ages. Pan Macmillan published her tenth historical novel, The Land Beyond the Sea, in March 2020. She had also written four medieval mysteries, the first of which, The Queen's Man, was a finalist for an Edgar Award for Best Debut Mystery in 1996. 
Famously, while a student, Penman researched and wrote The Sunne in Splendour that chronicled the life of Richard III, positing the revisionist idea that Richard had actually been a wise and prudent ruler. When the 400-page manuscript was stolen from her car, Penman found herself unable to write for the next 5 years. She eventually rewrote the book and by the time the 936-page book was published in 1982 she had spent 12 years writing it while practising law at the same time. It went on to be a huge critical and commercial success.
Pan Macmillan publisher Jeremy Trevathan said, 'Sharon Penman was one of the giants of the historical fiction genre. Her two novels The Sunne in Splendour and Here Be Dragons can rightly be claimed to be classics of the genre. I told her once over lunch in Philadelphia that an English reader really wouldn't know she was American from the way she wrote about our history, she was so imbued in it. Her novels are deeply immersive and rich and magisterial in their tone. Her characters are fully drawn, complex, believable and yet totally of their time. She had a knack of weaving the complicated politics of the medieval courts into a driving narrative and of revealing nuggets of medieval life totally in service of the story she was telling. I am a huge fan and I was extremely proud to have become her publisher in recent years.'