Prue Leith's top cooking tips
Prue Leith shares some of her top cooking tips from her first cookery book in twenty-five years, Prue.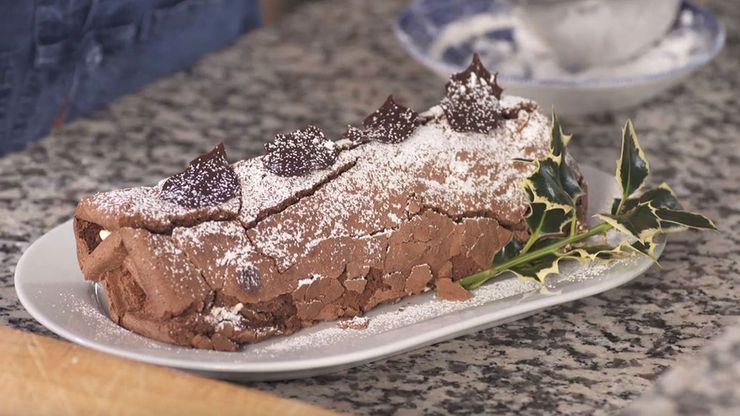 Prue is the first cookery book in 25 years from restaurateur, TV cook and The Great British Bake Off judge, Prue Leith.
Full of many of Prue's all-time favourite recipes many accompanied by intimate and witty stories from her life, discover your new go-to dishes from easy to make weeknight suppers to desserts that are guaranteed to be 'worth the calories'. In these videos, Prue shares her top cooking tips and makes a deliciously different savoury tarte tatin, using butternut squash.
Prue's tips for decorating a Christmas chocolate log
Prue makes English pesto
Prue's easy avocado tips
Prue's squash tatin with harissa butter recipe
In this episode of Book Break, guest host Daniel J. Layton shows us how to make Prue's Devil's Food Chocolate Cake: