Don DeLillo's new novel Zero K to be published by Picador in 2016
One of the great American novelists of our time returns with Zero K, his wisest, richest, funniest, and most moving novel in years.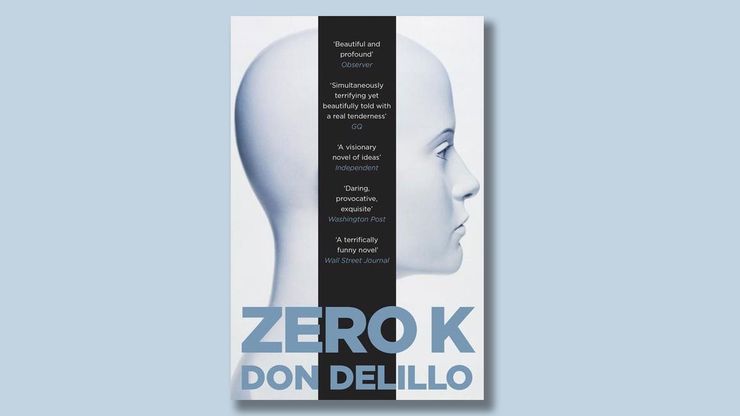 Critically-acclaimed and award-winning author Don DeLillo returns with a brand new book, Zero K, a hypnotic and visionary novel about the individual impact of our lives and what we leave behind.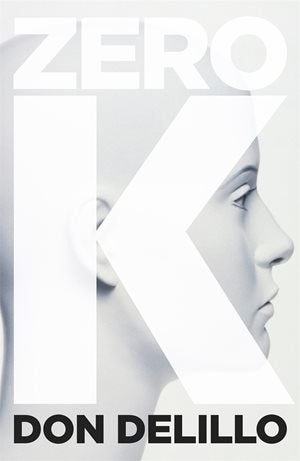 One of the great American novelists of our time, Don DeLillo, returns in May 2016 with Zero K, his wisest, richest, funniest, and most moving novel in years.
A book which looks forward to the inevitable end to our lives, as well as looking back to what gives meaning to all our lives, Zero K is the work of a master at the peak of his powers.
Picador Publisher Paul Baggaley described Zero K as DeLillo's 'most ambitious novel since Underworld in 1997 and his funniest novel since White Noise. It is a novel which feels like a summation of Don DeLillo's career'
Jeffrey Lockhart's father, Ross, is a billionaire in his sixties, with a younger wife, Artis Martineau, whose health is failing. Ross is the primary investor in a remote and secret compound where death is exquisitely controlled and bodies are preserved until a future time when biomedical advances and new technologies can return them to a life of transcendent promise. Jeff joins Ross and Artis at the compound to say "an uncertain farewell" to her as she surrenders her body.
'"We are born without choosing to be. Should we have to die in the same manner? Isn't it a human glory to refuse to accept a certain fate?"'

These are the questions that haunt the novel and its memorable characters, and it is Ross Lockhart, most particularly, who feels a deep need to enter another dimension and awake to a new world. For his son, this is indefensible. Jeff, the book's narrator, is committed to living, to experiencing "the mingled astonishments of our time, here, on earth."

Don DeLillo's seductive, spectacularly observed and brilliant new novel weighs the darkness of the world-terrorism, floods, fires, famine, plague-against the beauty and humanity of everyday life; love, awe, "the intimate touch of earth and sun."
Don DeLillo, the author of fifteen novels, including Point Omega, Falling Man, White NoiseandLibra, has won many honours in America and abroad, including the National Book Award, the PEN/Faulkner Award for Fiction, the Jerusalem Prize for his complete body of work and the William Dean Howells Medal from the American Academy of Arts and Letters for his novelUnderworld. In 2010, he received the PEN/Saul Bellow Award. In 2014 he was awarded Norman Mailer Prize for Lifetime Achievement and in 2015 the National Book Awards Medal for Distinguish Contribution to American Letters. He has also written three plays.