Ten books on classical history that every fantasy fan should read
Mark Charan Newton shares the history books he believes every fantasy fan needs to read.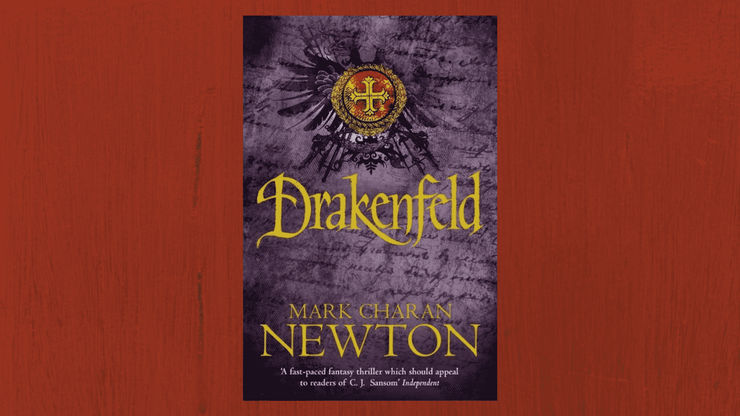 From histories of ancient empires to biographies of key figures, Mark Charan Newton shares the classical history books every fantasy fan needs to read. 
I've become a little obsessed with the Ancient World. Though I'd always appreciated the era, it wasn't until a few years' ago that my obsession began in earnest. In fact, I became so obsessed with it that the classical setting - both in aesthetics and structure - became a huge influence for my fantasy-crime novel Drakenfeld. I pretty much wanted to create a setting that sat just off the map of the ancient world.
Despite a couple of good fantasy series based in the Ancient World, I was surprised, while doing so much research, that there aren't even more fantasy authors and readers talking about Rome or Byzantium. Also, when fantasy worlds tend to be built, they more often than not used the materials from a much later time period. I found that particularly strange, given how sophisticated the classical world was, and how much of an influence on our culture it's proven to be. Not only that, but the classical world more often than not manages to out-epic epic fantasy.
So with that in mind, I'm on a campaign to get more fantasy fans to read about the ancient world. However, I realize that not everyone is keen to jump straight into classical writers right off the bat. Instead, here are ten amazing books on the ancient world that I reckon every fantasy fan will get a kick out of.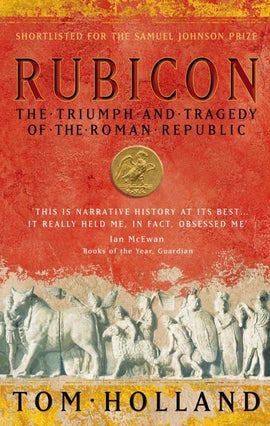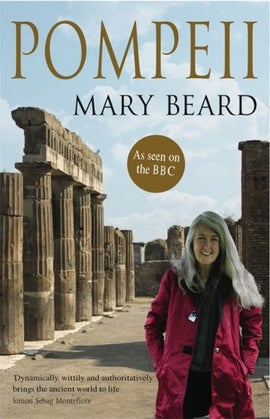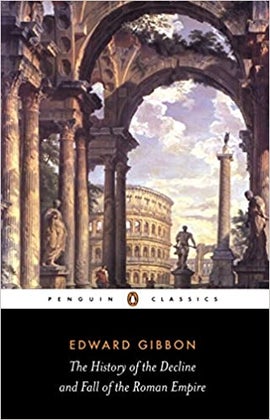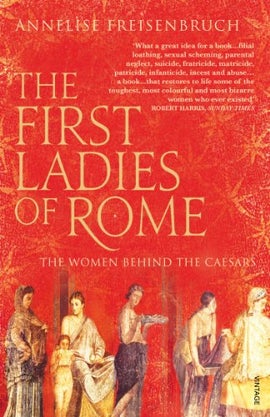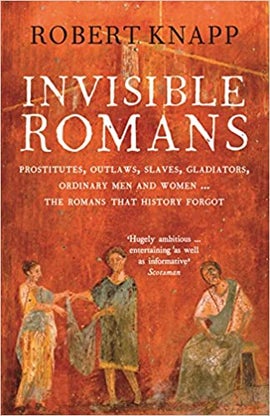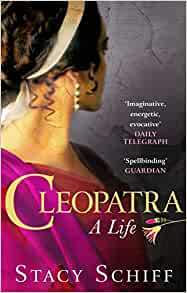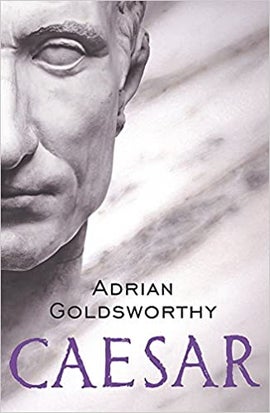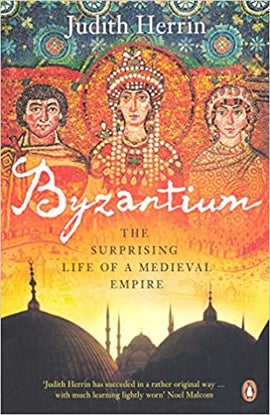 The Byzantium trilogy by John Julius Norwich
Okay, so this is actually three books. But for those who want a truly meaty account of events from the 4th to the 15th Century, they could do no better than John Julius Norwich's glittering and often witty account of the age. Breathtaking in scope, but not for the fainthearted. It's almost like a modern day Gibbons, but on a period of history that doesn't get much light shone on it.