The best books for children starting school
Our edit of the best children's books about starting school and making new friends.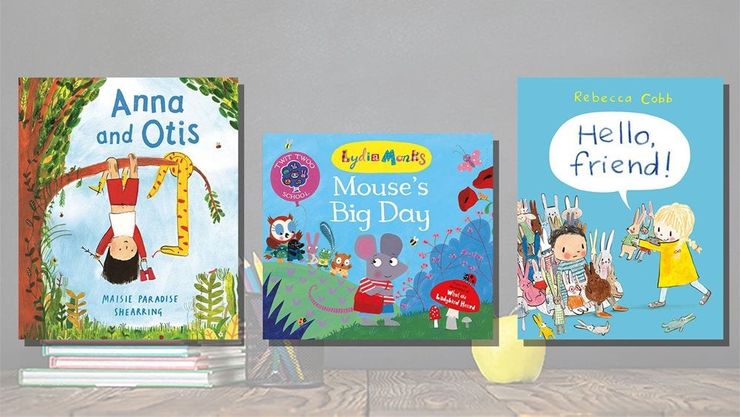 Starting school can be a challenge for both parents and children, with worries about missing mum and dad, fitting in and making friends. This selection of books for children starting nursery and primary school deal with first-day nerves, making friends and feeling different, and are sure to put kids' – and parents' – minds at rest. And we've also included some titles for older children and teenagers at secondary school. 
Books for toddlers starting nursery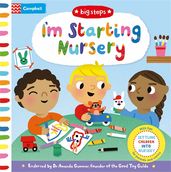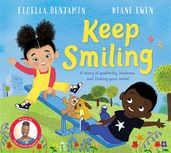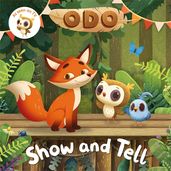 Books about starting school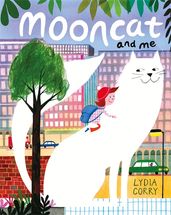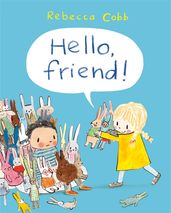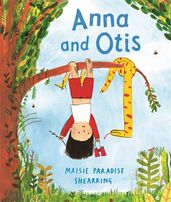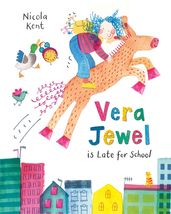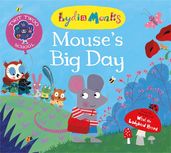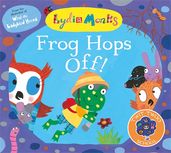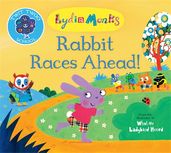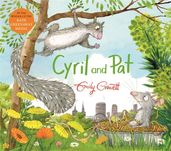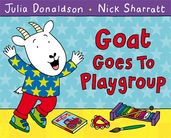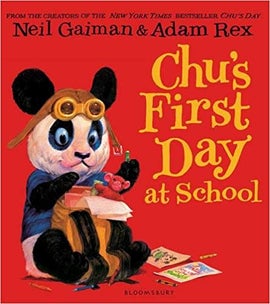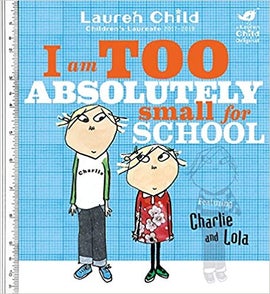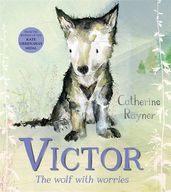 Books for older children and young adults