How to get children interested in the classics
In an era of decreasing attention spans, how do we get children to pick up a classic? We've put together four tips to help you encourage children to enter the rich world of the classic novel.
Before the alluring distractions of the internet and TV, many children would lie on the living room floor for the evening and open a good book. They'd scamper off to the countryside in Five Children and It, get into mischief with Katy in What Katy Did and meet a host of new friends through The Wizard of Oz. Classic authors have created imaginative worlds for young minds for generations. With modern entertainment threatening to change that, here are four recommendations for keeping classic stories vividly alive.
Reading aloud
The issue children often find difficult with classics is the language. When reading in your head it's easy to skip big words or start letting your mind wander, and voicing the words can help deal with this issue. You could give each character a particular accent or tone, take turns to read each page or do both and turn the book into a play of your own making. This works particularly well when there are multiple main characters, for example with Little Women.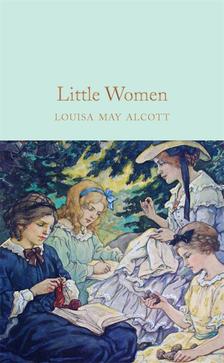 Film adaptations
Make good use of the countless film adaptations of classic texts. If your little one loved the Peter Pan film, get them started on the book. With favourite moments and characters already in their heads, it'll be easier for them to picture the action, and hopefully, they'll want to keep reading to get to the most exciting scenes. If this strategy works, next time suggest reading the book before seeing the film.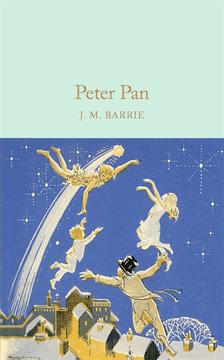 Illustrated editions
One of the joys of many classic books are the illustrations, often famous or iconic in their own right. Alice's blonde hair and blue dress, the White Rabbit and his pocket watch, the Madhatter and the Queen of Hearts are all instantly recognisable elements of Alice in Wonderland thanks to the pictures. Reading a beautifully illustrated edition with your child will help hold their attention, and the images will feel familiar even if the (admittedly strange) story does not.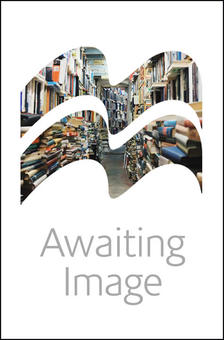 Read classics yourself
Children are hugely influenced by the adults around them. If they've heard you say 'I never managed to finish Pride and Prejudice' they'll think classics are unattainable. So why not read a novel together? There are so many children's classics that are adaptable for adult reading, such as I Capture the Castle or Anne of Green Gables. If they see you putting effort into reading something out of your comfort zone, they'll be more enthused about doing so themselves.