Colour your own Poldark!
Colour in your very own Aiden Turner while watching series three of Poldark on BBC One, which is back on our screens at 9pm on 11th June 2017.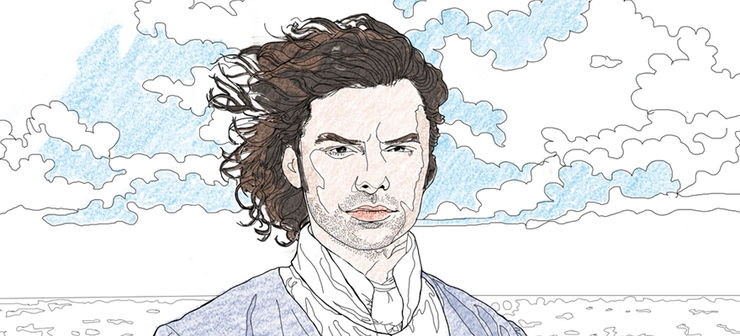 Series three of Poldark, which stars Aidan Turner, returns to BBC One at 9pm on 11th June 2017.  We couldn't be more excited to have the handsome Cornish hero back in our lives. 
Now, thanks to The Poldark Colouring Book, you can recreate the world of Poldark in your living room while watching the drama unfold on screen, or make time pass quickly while you're waiting for it to return to your screen. 
This colouring book for adults is full of official images from BBC One's Poldark series one and two, including the charming Demelza, dastardly George Warleggan, the man Ross Poldark himself, and not forgetting Garrick the dog. 
Print out the colouring sheet below for the ultimate Poldark-themed Sunday evening in.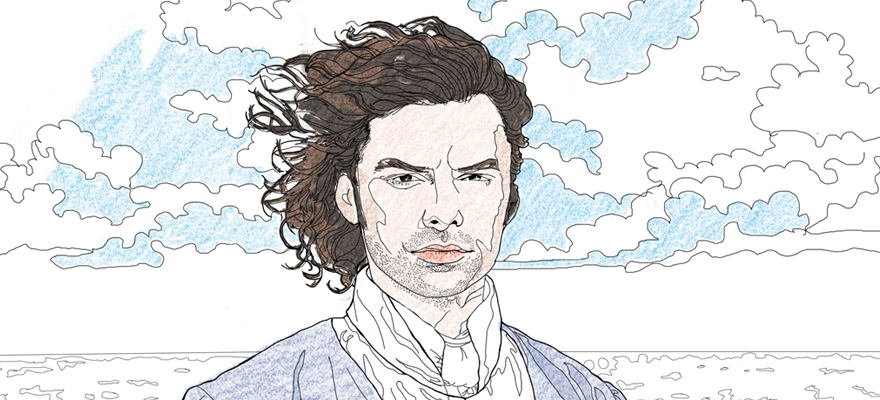 Download your own Poldark to colour in