Auto-buy authors
If they write it, we're going to read it.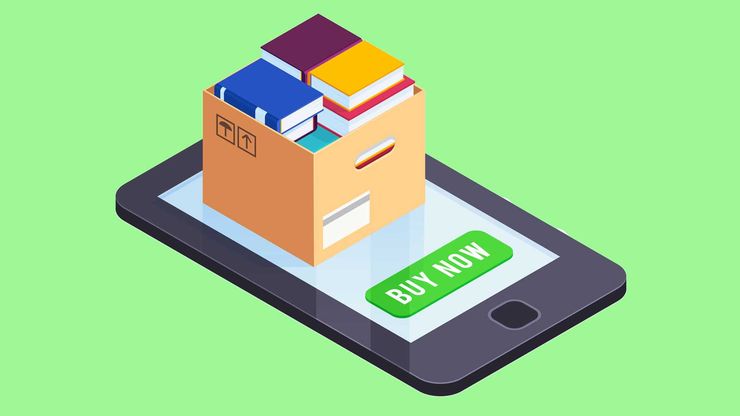 We don't need to see the blurb. We barely need to know the title. There are some writers we love (and trust) so much we pick up their books without having to think about it. Here are a few of our instant buys.
Olivie Blake
Olivie Blake seems to be able to write anything, from dark academia (The Atlas Six) to YA romance (My Mechanical Romance, published under Alexene Farol Follmuth). Read one, and she's an instant-buy for life, even for genre devotees who expect to stick to her SFF writing. She's just that good.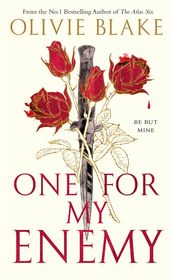 David Baldacci
The king of suspense has us hooked on his killer twists. With several series and lots of standalone novels, there's always a new Baldacci to look forward to.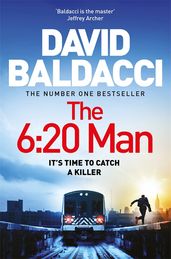 Hanya Yanagihara
Hanya Yanagihara's second novel A Little Life catapulted her into the literary spotlight. A writer of modern epics with real emotional heft, she has a deservedly large and fiercely devoted following (*raises hand*) waiting to snap up whatever she does next.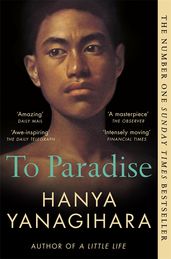 Ken Follett
From spy dramas to terrifying visions of the future via historical fiction, Ken Follett's incredible range means we can never quite predict what his next book will be (other than brilliant and added to our TBR, of course).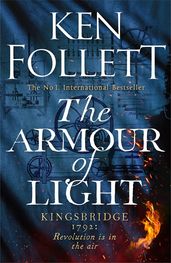 Kristin Hannah
Kristin Hannah's books are known for their explorations of hope, and the vital and unique magic of female friendships.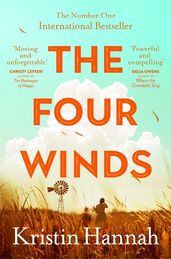 Cormac McCarthy
From the dark dystopia of The Road to the anti-Western Blood Meridian and the riveting No Country for Old Men, Cormac McCarthy's writing is courageous and uncompromising. His legions of fans had their patience rewarded when he released a duo of books late in 2022, after a sixteen year wait.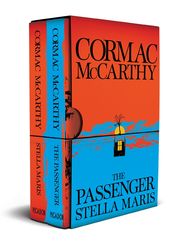 Chimamanda Ngozi Adichie
Nigerian writer Chimamanda Ngozi Adichie writes complex characters with great empathy. It's been ten years since her last novel, but short story, essay, memoir – we read it all.