Doctor Who reads: books for every incarnation of the Doctor
Timeless recommendations for Time Lords.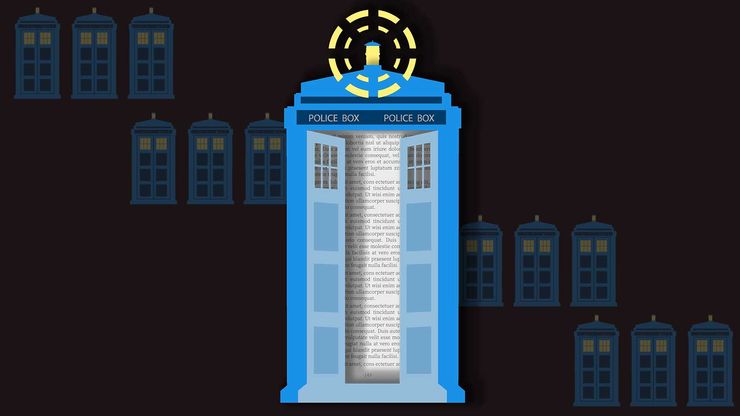 To celebrate the return of David Tennant in the 2023 specials and in anticipation of Ncuti Gatwa's arrival as the Fifteenth Doctor, we recommend some books for the TARDIS's shelves.
Looking for further inspiration? Here's our pick of the best science fiction books of all time.
The First Doctor: William Hartnell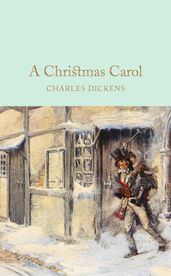 The Second Doctor: Patrick Troughton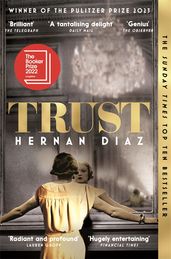 The Third Doctor: Jon Pertwee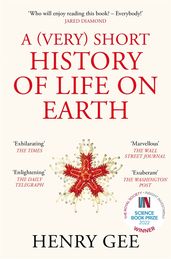 The Fourth Doctor: Tom Baker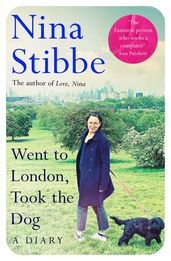 The Fifth Doctor: Peter Davison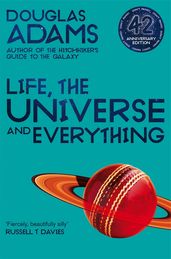 The Sixth Doctor: Colin Baker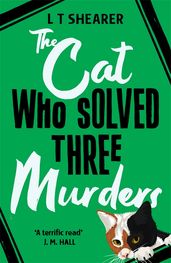 The Seventh Doctor: Sylvester McCoy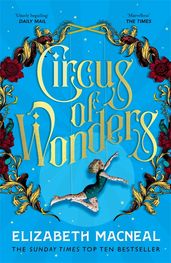 The Eighth Doctor: Paul McGann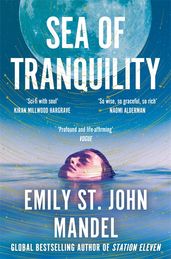 The War Doctor: John Hurt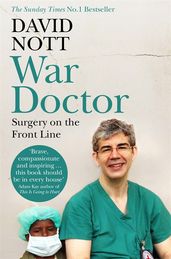 The Ninth Doctor: Christopher Eccleston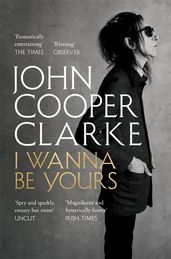 The Tenth (/Fourteenth) Doctor: David Tennant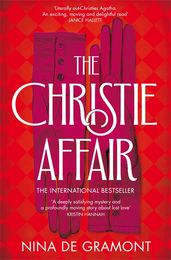 The Eleventh Doctor: Matt Smith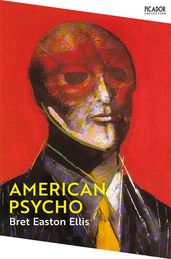 The Twelfth Doctor: Peter Capaldi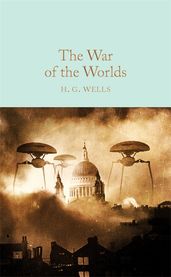 The Thirteenth Doctor: Jodie Whittaker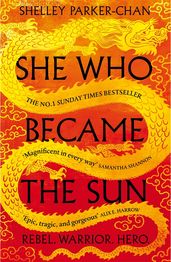 For those who cannot regenerate. . .