The History of Picador
The germ of an idea that became Picador was seeded in 1971. Learn more about the imprint's early history.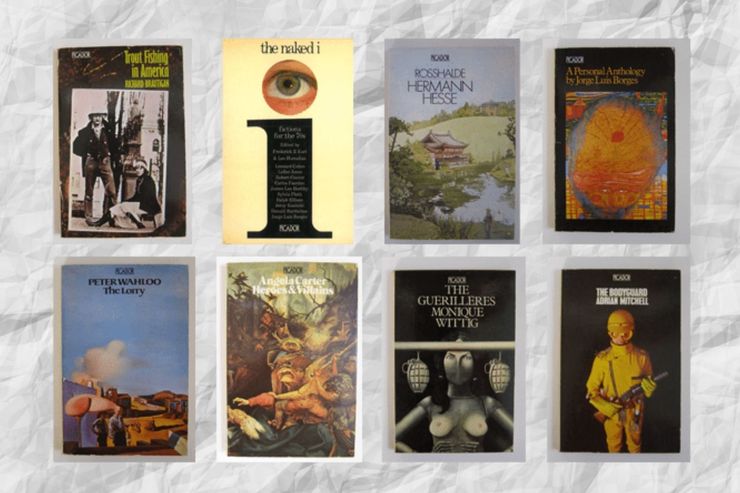 The Beginning
The germ of the idea that became Picador was seeded in 1971. Plans for an imprint of outstanding international writing aimed at the thinking, seeking young got underway after Pan launched a new logo and had widened its editorial field into children's books with an imprint called Piccolo.

Ralph Vernon-Hunt, Clarence Paget, Simon Master and Caroline Lassalle (the firm's chief in-house reader) searched vainly for a name for their new imprint. Should it be Maple (after the street they were contemplating moving offices to) or, as Clarence Paget insisted, Primrose Books? No one could agree, so Caroline was given until 5 pm that day to come up with an alternative. She did, Picador was created, and she became its first editor.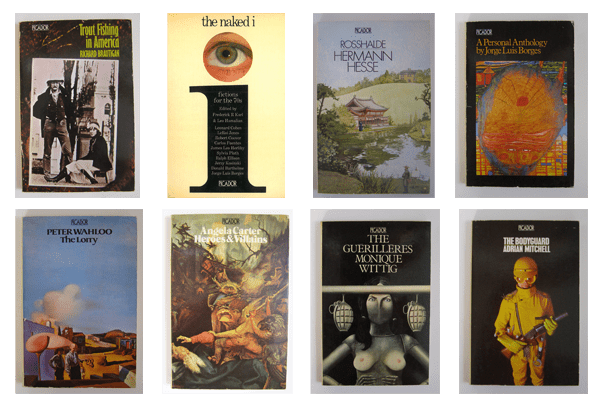 6 October 1972

Picador is launched with eight paperbacks: Rosshalde by Hermann Hesse, A Personal Anthology by Jorge Luis Borges, Trout Fishing in America by Richard Brautigan, The Naked I edited by Frederick R. Karl and Leo Hamalian, The Bodyguard by Adrian Mitchell, Heroes and Villains by Angela Carter, Les Guérillères by Monique Wittig, and The Lorry by Peter Wahloo.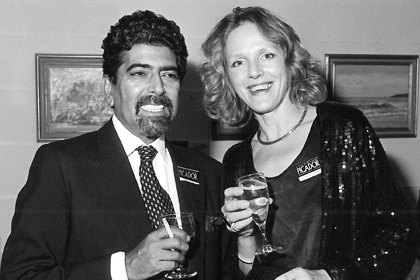 1974
Sonny Mehta becomes Editorial Director for Pan and Picador.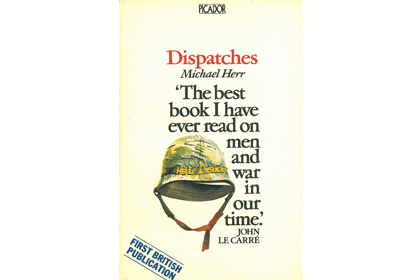 1978
Publication of the first Picador Paperback Original, Dispatches by Michael Herr. These white-spined paperbacks become the mainstay of any serious reader's bookshelf.