Blake Crouch's best science fiction books of all time
Blake Crouch, the author of Recursion, Dark Matter and the Wayward Pines series, shares his top five sci-fi books and films.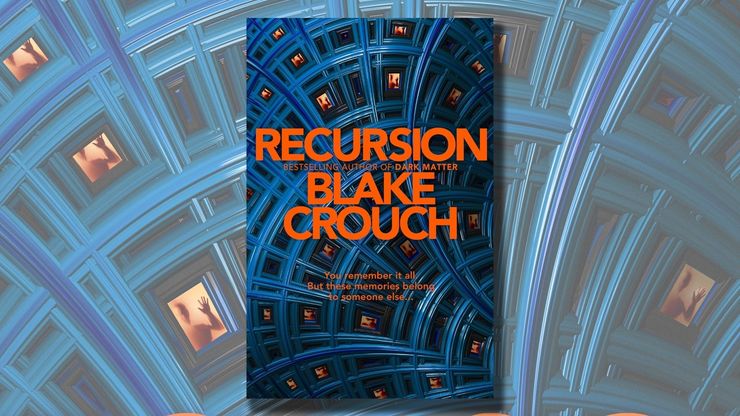 Author Blake Crouch is no stranger to adaptations of his work, having had both his Good Behaviour novella series and his Wayward Pines trilogy adapted into TV series. Blake was closely involved with the adaptations of Wayward Pines and Good Behaviour, telling us that he 'wrote scripts, was involved in casting, and spent a lot of time on set watching the actual creation of the shows.'
His new book, Recursion, is a mind-bending, breathtaking sci-fi thriller that explores memory and what it means to be human. Detective Barry Sutton investigates the suicide of a woman afflicted with 'false memory syndrome'. There's a media frenzy around this mysterious disease that is spreading across the country, but could something more malevolent be at work?  The novel is being adapted into a film and TV series for Netflix by Shonda Rhimes, executive producer of Grey's Anatomy and Scandal. When asked about the upcoming adaptation of Recursion, Blake shared that 'it's still very early days, but the plan is to make a universe based on Recursion, including multiple movies and tv series that mirror the branching structure of the novel itself. I couldn't be more excited.'
Encompassing both the films and books that have inspired him, here, Blake shares his all-time favourite works of science fiction.
Discover more great sci-fi books.
'Pitch-perfect sci-fi stories by the ultimate master of the form.' – Blake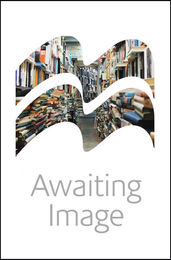 Film: Ridley Scott's Alien
'I love the vision of the future put forward in this film. Dirty, brutal, banal. And the scariest story I've EVER experienced, still to this day. ' – Blake
This iconic sci-fi horror directed by Ridley Scott is a masterpiece of cinema and the film that launched Sigourney Weaver's career. The spaceship Nostromo is on a return trip to earth when a distress signal is picked up from a nearby moon. Bound to investigate, the crew land on the moon, and encounter a horror none of them could have imagined. Alien is still just as terrifying today as it was on its release in 1979, and that chest-bursting scene has truly embedded itself in popular culture.
'Just read this again and was stunned, not just at the subtle world-building but the sadly timely statement on fascism.' – Blake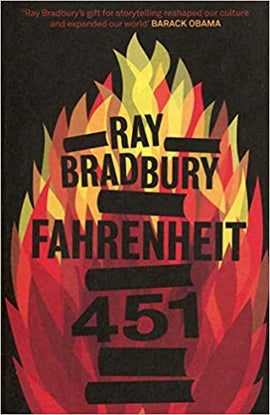 'The ultimate "high concept" book that made me want to be a writer.' – Blake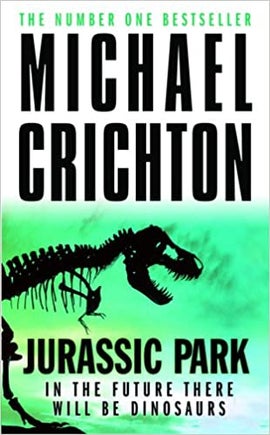 Film: Christopher Nolan's Inception
'For its mind-blowing world-building and serpentine plot.' – Blake

Written and directed by Christopher Nolan, Inception sees Leonardo DiCaprio playing a professional thief, Cobb,  who, rather than stealing material possessions, steals secrets from people's dreams. When Ken Wanatabe's Japanese businessman hires him for one last job, Cobb agrees on the understanding that the criminal charges preventing him from returning to his children in the US will be lifted. However, this job carries additional complexities, requiring the planting of an idea (inception) rather than the theft of one. Cobb and his partner accept the challenge and put together a crack team to assist with this labyrinthine journey into the subconscious.