45 of the best romance novels of all time
From romance novels about the trials of modern love to must-read romantic classics, here's our edit of the best books to sweep you off your feet.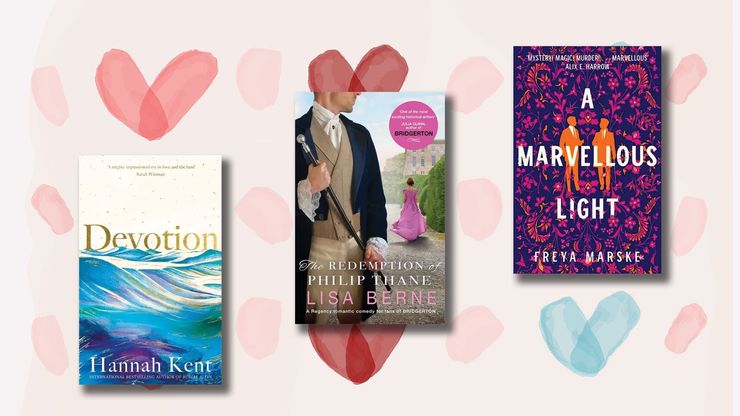 Searching for your next love story? We've curated our edit of the best romance books to help out. From star-crossed lovers facing impossible odds, to fantasy romances filled with magic and swoon-worthy classics, these are the most romantic books to fall in love with.
The best new romance books of 2023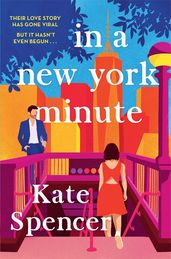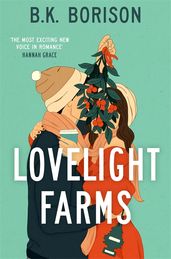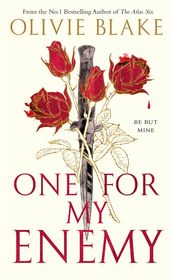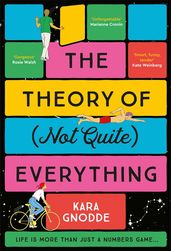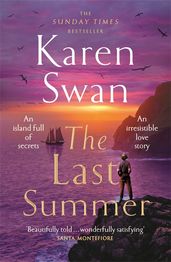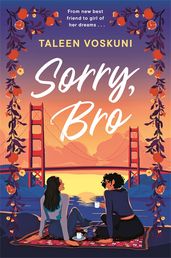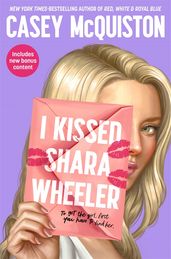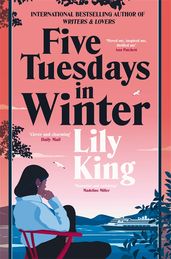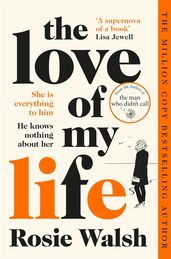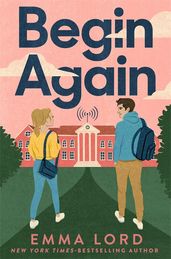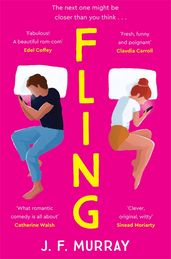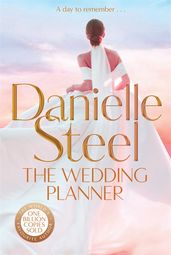 The best romance books of 2022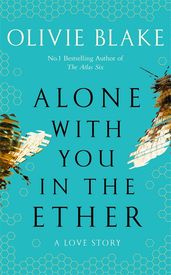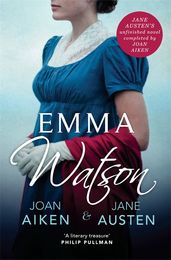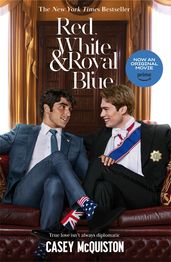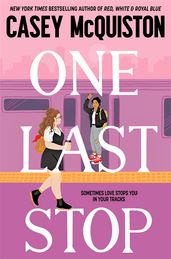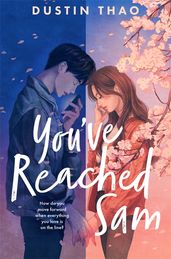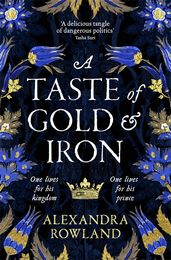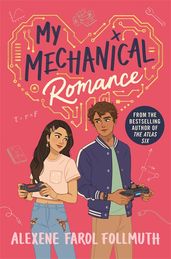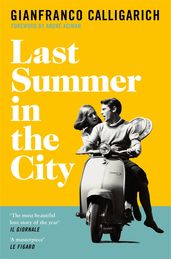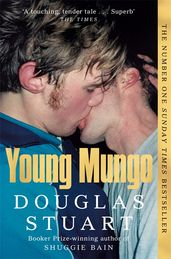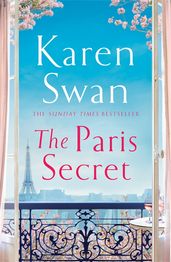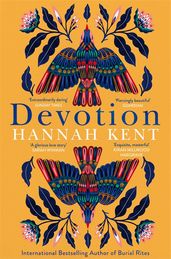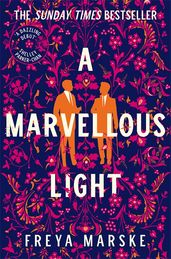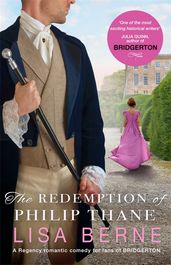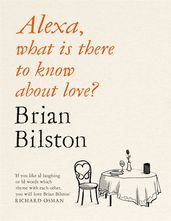 The best romance books of all time