The definitive guide to David Baldacci's books in order
David Baldacci is the bestselling author of some of the world's favourite crime and thriller books, from the gripping Amos Decker series to the unforgettable characters of The Camel Club series. Here we share all of David Baldacci's books in order.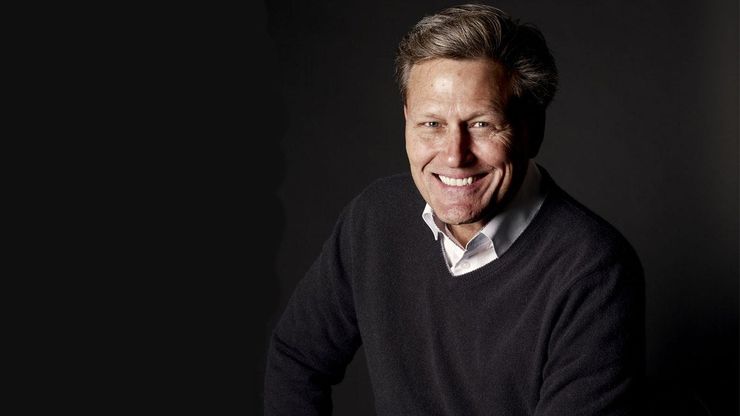 David Baldacci has become one of the world's favourite thriller writers, with his first novel Absolute Power, being adapted into the film of the same name starring and directed by Clint Eastwood.​ He is the author of many standalone crime and thriller books as well as several much-loved series, from the Amos Decker series featuring the eponymous FBI agent with the incredible memory to the Atlee Pine series which began with Long Road to Mercy. 
Whether you're already a fan and want to make sure you haven't missed David's latest book, or you're new to his work and aren't sure where to start, here are all of David Baldacci's books in order.
What is David Baldacci's latest standalone novel?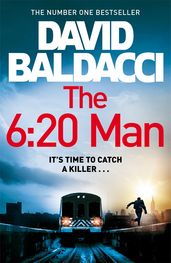 The Amos Decker series books in order
The Amos Decker series begins with Memory Man. Following a devastating sporting accident which left him with an incredible skillset which includes synaesthesia and a photographic memory, Amos Decker's new appointment as a special agent for the FBI sets him on the path of a series of life-changing cases that will test him to his very limit. Decker was described by the Daily Mail as 'one of the most intriguing, complex anti-heroes'.​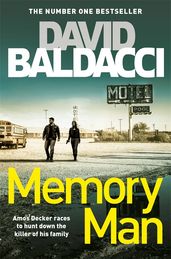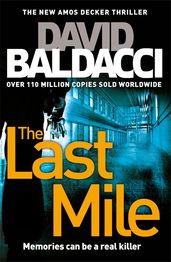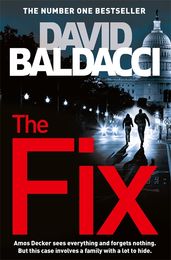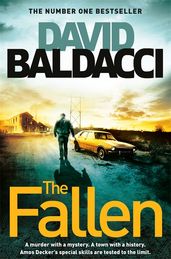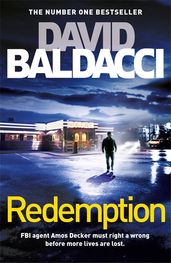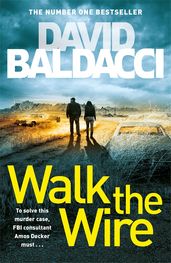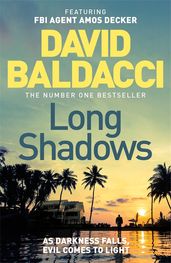 The Aloysius Archer series books in order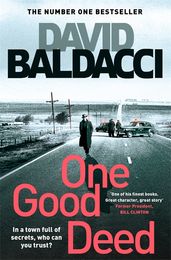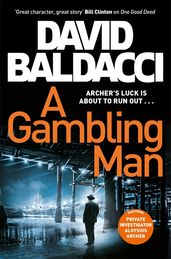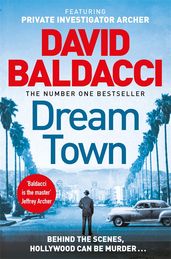 The Atlee Pine series books in order
Atlee Pine is an FBI agent with special skills and a dark past, assigned to the remote wilds of the United States. Devastated by the disappearance of her twin sister when they were young children, she has spent her life hunting down those who hurt others. But sooner or later, she'll have to face a nightmare from the past.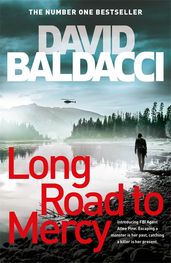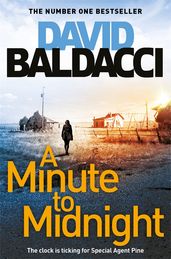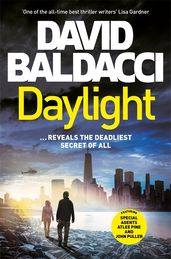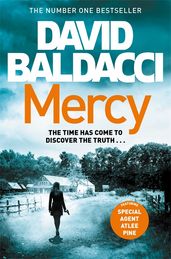 In this video, David introduces his Atlee Pine series:
The Will Robie series books in order
Will Robie is the US government's most professional, disciplined, and lethal assassin. With global threats to US national security a constant danger it falls to Robie to infiltrate the most hostile countries in the world to eliminate threats before they ever reach US shores.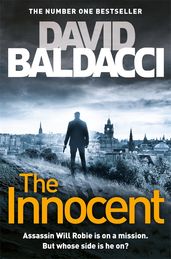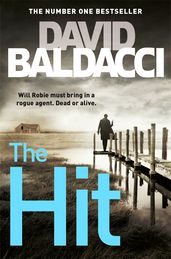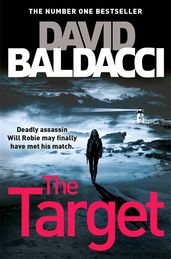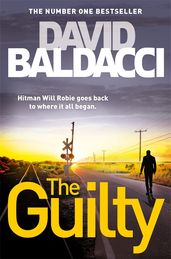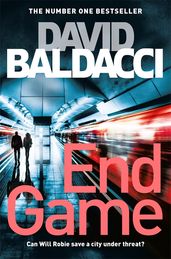 The John Puller series books in order
A combat veteran and special agent with the U.S. Army, John Puller is the man they call to investigate the toughest crimes facing the nation, often with the help of intelligence operative Veronica Knox. In this action-packed series, Puller faces criminal conspiracies, deadly state secrets and some perilous mysteries that hit dangerously close to home.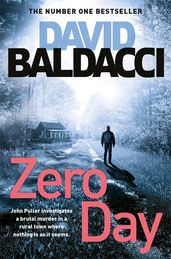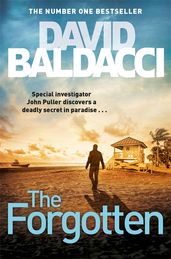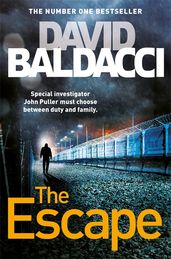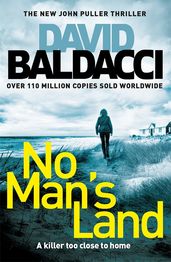 The King & Maxwell series books in order
Sean King and Michelle Maxwell are former Secret Service agents turned private investigators in Washington D.C., and Virginia. Whilst researching his novels, David has been inside the buildings of some of the world's leading intelligence agencies, meeting real-life spies and intelligence leaders. The King and Maxwell series was filmed as a major U.S. television show for TNT.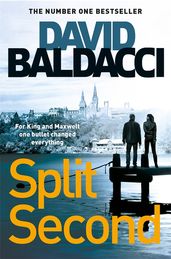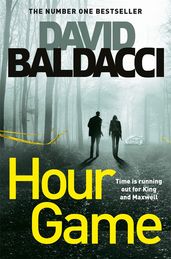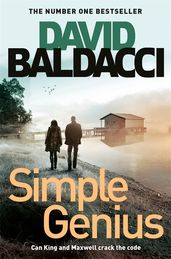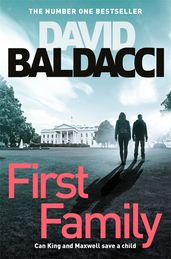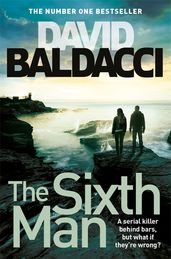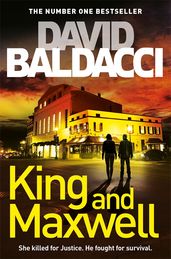 The Shaw and Katie James series books in order
A secret government-endorsed band of highly trained, highly motivated 'agents' spends its days hunting down some of the world's most notorious criminals and 'monsters'.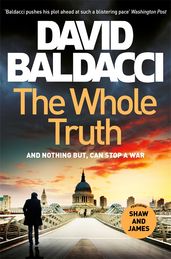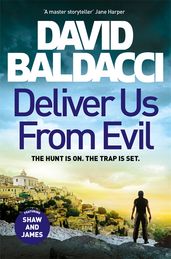 The Camel Club series books in order
Four unlikely partners who seek the truth, an often elusive goal in their hometown of Washington D.C. comprise The Camel Club. Made up of an assortment of ex-intelligence operatives, army veterans and political experts, Oliver Stone, Reuben Rhodes, Caleb Shaw, and Milton Farb are four unforgettable characters who unite to investigate government conspiracies. In their quest to unearth corruption they are assisted by an unusual array of friends – Secret Service agent Alex Ford, homeless activist Adelphia, and con-artist extraordinaire Annabelle Conroy.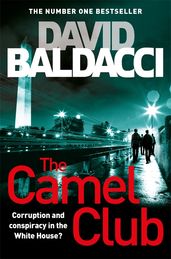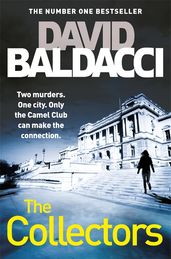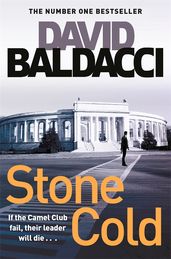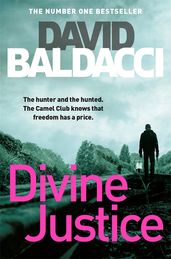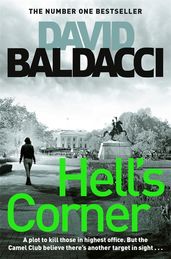 The Vega Jane series books in order
Vega Jane was always told no one could leave the town of Wormwood. She was told there was nothing outside but a forest filled with danger and death. And she always believed it – until the night she saw Quentin Herms run away. Vega knows Quentin didn't just leave – he was chased. And he left behind a trail of clues that point to a dark conspiracy at the heart of Wormwood. To follow the clues will attract the attention of influential people willing to kill to keep their secrets. If Vega wants to stay safe, she just needs to keep her head down and her mouth shut. There's only one problem – Vega Jane never walks away from a fight.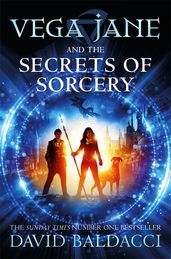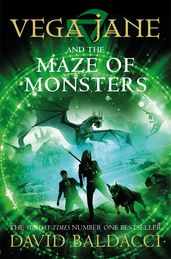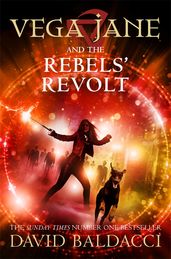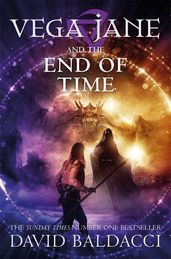 Standalone novels by David Baldacci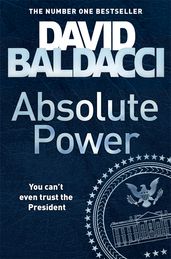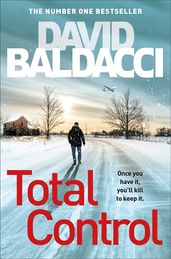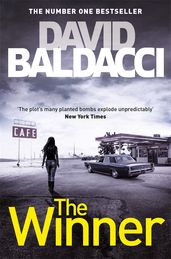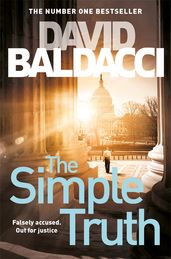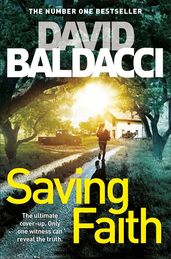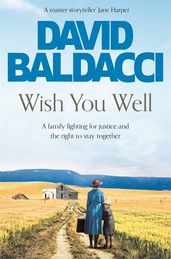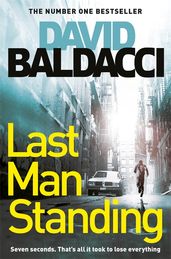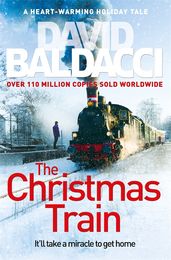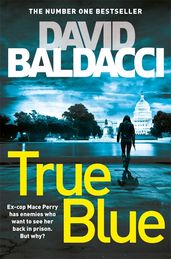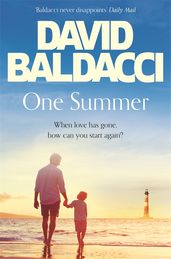 Looking for even more gripping reads? Don't miss the best thriller books of 2022.