David Baldacci's favourite British crime dramas
I'm addicted to TV series set in Britain. The imagery, the acting, the themes and the settings, I love them all. Here are my top five British series...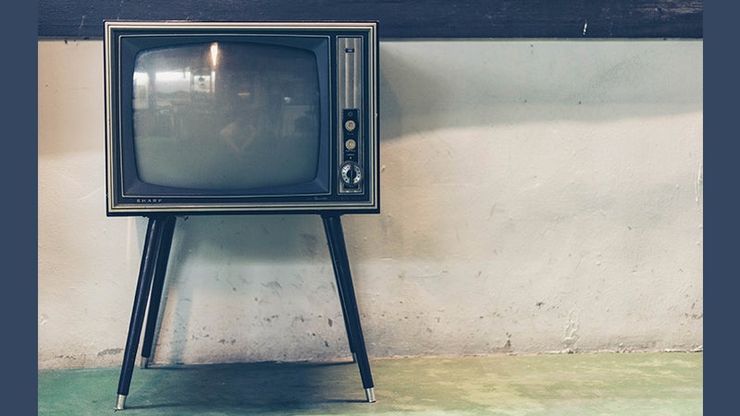 I'm addicted to TV series set in Britain. The imagery, the acting, the themes and the settings, I love them all. My top five British series are as follows (in no particular order):
1. Foyle's War
Michael Kitchen is outstanding in the eponymous role, and Honeysuckle Weeks more than holds her own. I love the time period and the concept of a world war going on but crime still marches on back in the homeland and people like Foyle have to be there to fight it. When the series transitioned to the Cold War and espionage post-WWII, I think it got even better.
2. Midsomer Murders
Inspector Tom Barnaby played by the wickedly good John Nettles is a classic in crime dramas. The fact that the series is played with a bit of black comedy set among all the carnage pays off beautifully. I like the fact that Barnaby has a great home life, loves his wife and his daughter and his more than occasional glass of wine, while the rest of the world lies in debauchery around him. It takes the village mystery to a whole new delicious level.
3. Doc Martin
Though it is not traditionally a crime show, I have to include Doc Martin here. Martin Clunes is brilliant in the lead role and Caroline Catz is more than a worthy foil to him. It hones the life of a coastal British village to a sharp point. And while it is funny as hell, the poignancy always seems to rise above the humor. Splendid from top to bottom.
4. Agatha Christie's Poirot
David Suchet, like Jeremy Brett before him as Sherlock Holmes, was born to play the role of the little Belgian. I own the entire series and watch the episodes over and over. I can usually watch a bit of a scene and instantly tell you which episode it is. The 1930s was an elegant lifestyle that was about to be blown apart by the Second World War, and Suchet channels Agatha Christie's creation to perfection. I know Dame Christie would have been proud.
5. A tie between Prime Suspect and Inspector Morse. I wouldn't want to choose between Helen Mirren and the late John Thaw. Prime Suspect was raw and visceral and in your face. Inspector Morse was erudite, poised and seemed to flutter a few planes of existence above the rabble. Both very different experiences but both remarkable in their own way.
I have left out many terrific series but if I had space I would speak to Luther, Inspector Lynley, Benedict Cumberbatch's Sherlock, The Field of Blood, Wire in the Blood and DCI Banks.