An exclusive short story from Shetland author, Ann Cleeves
Read an exclusive short story, Missing in the Snow, from Ann Cleeves, author of the popular Vera Stanhope, Matthew Venn and Shetland novels.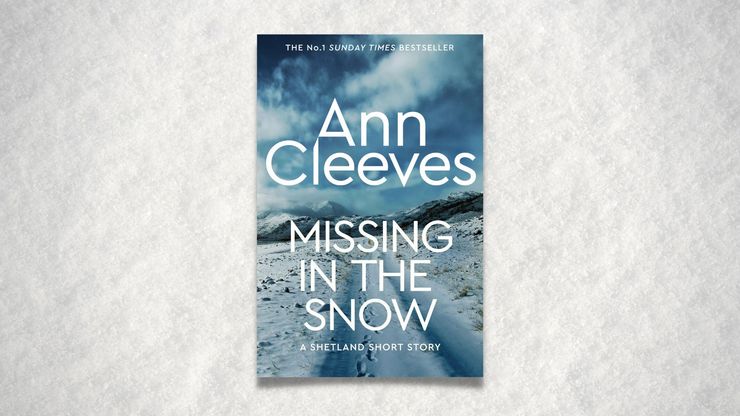 Bestselling crime superstar Ann Cleeves returns to Shetland with a new and exclusive short story, Missing in the Snow. Written by the author after losing her laptop in a Shetland snowdrift in 2022 (it was eventually found), the story features series favourites Perez and Tosh investigating the disappearance of an author amongst the wintery landscape of the Scottish isles . . . 
To read this exclusive story, sign up to the Best of Pan Macmillan newsletter for all of the latest Ann Cleeves news. Complete the form below to receive Missing in the Snow.
This offer is no longer available.