David Baldacci quick-fire questions
Find out who David Baldacci would like to invite for dinner, his best crime novels of all time, and who he rates as a detective.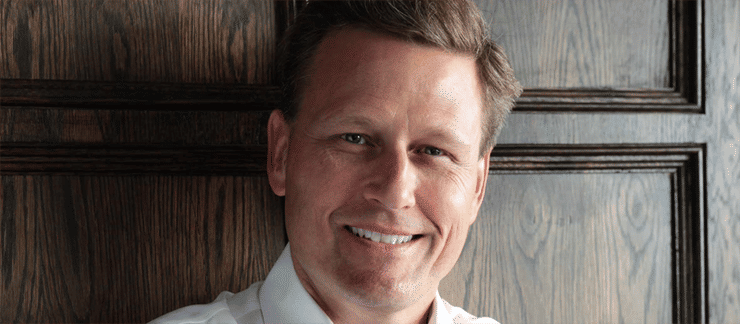 Tell us your top five crime novels of all time?
The Big Sleep by Raymond Chandler
Postmortem by Patricia Cornwell
The Hound of the Baskervilles, by Sir Arthur Conan Doyle
L.A. Requiem by Robert Crais
Strangers on a Train by Patricia Highsmith
Who is your favourite fictional detective/investigator?
Hercule Poirot.
What's the first book you remember falling in love with?
The Magic Squirrel as a six-year-old.
Which book do you wish you had written and why?
Murders at the Rue Morgue, by Edgar Allan Poe. Because he invented the mystery genre.
If you could invite five fictional characters to a dinner party at your house, who would they be?
Atticus Finch, Holly Golightly, George Smiley, Tom Ripley and Owen Meany.
What's your favourite word?
Because. It is so versatile. Years ago I would use it with my young children nine hundred times a day and it has since crept into my writing.
What is your writing routine?
I don't have one.
How long does it take you to write a novel?
About eight million light-years, or so it seems. In earth time about seven months.
If you weren't a writer/author, what job would you be doing?
Teacher, CIA agent, or crackerjack thief.
What was the last book you read?
Tequila Mockingbird, a cocktail handbook for the literary-minded.