Take a spring reading mini-break
Spring is just around the corner, and for those of us who can't get away to enjoy the warmer weather, there's always a good book ready to transport you somewhere new.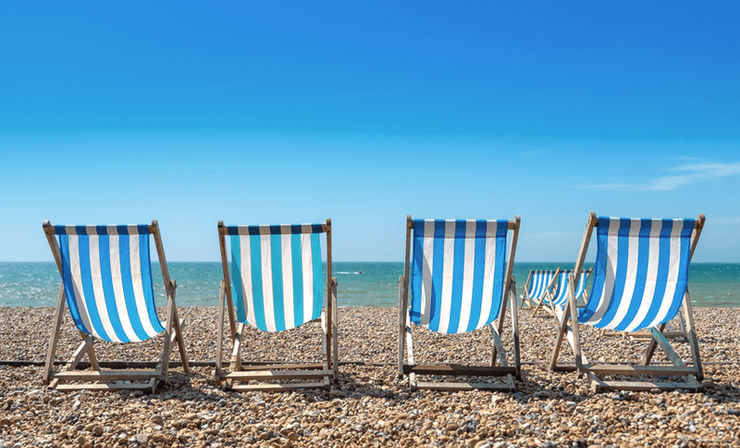 These reading recommendations will take you on a trip around the UK and Europe, without you even needing to leave your sofa!  
Brighton
Take a breather on the breezy Brighton seafront and relax with a story all about new beginnings.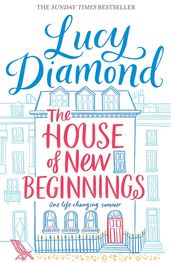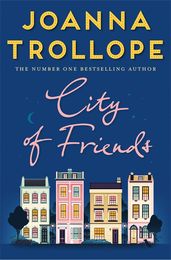 Liverpool
Home to a whole lot more than just The Beatles, read about how life changes for three Scouse friends.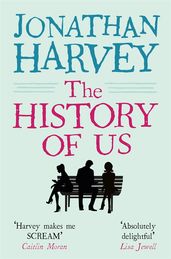 Edinburgh
Let Mary Paulson-Ellis paint you a different picture of the Scottish capital with this inventive detective story.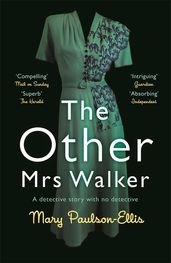 Yorkshire Dales
Travel back to 1930's Yorkshire, with James Herriot's classic tales from his time as a country vet.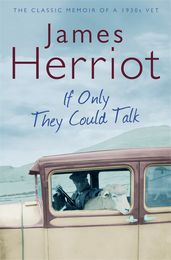 Bath
Take a walk around Bath's gorgeous Georgian architecture with a literary classic.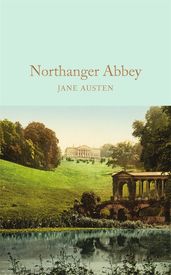 Oxford
Classic crime fans will love exploring the 'City of Dreaming Spires' with Oxford's grumpiest policeman.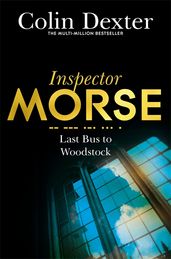 Cornwall
Take an enchanting and mysterious trip to the Cornish coast with the number one bestselling author of The House at Riverton.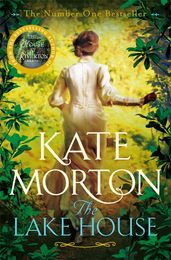 The Lake District
A mesmerizing voyage of self-discovery and love beginning in Beatrix Potter country.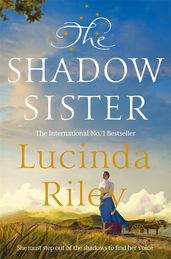 Paris
Art, glamour, and family tragedy come together in this novel set amongst Paris' cobbled streets.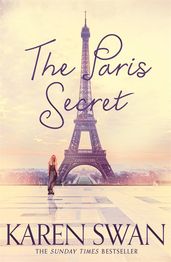 Vienna
Picturesque Vienna is painted in exquisite detail by Eva Ibbotson in this magical novel about the passions and tragedies behind daily life.