14 best parenting books for 2023
Worried about weaning, too much kiddie screen time or issues about raising girls? We survey the best parenting books to help you get it right, whatever the issue.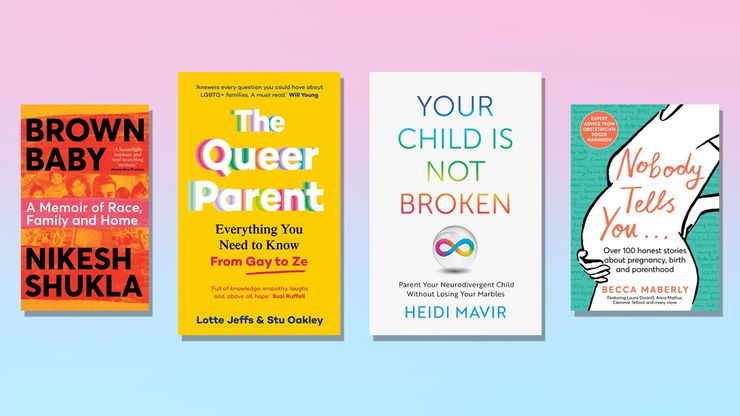 Whether you're a new parent, or one facing the complications of guiding older children through life, there's no shortage of books to help you navigate the issues and complexities. Here, we cast a parental eye over the best parenting books on the market, written from a rich range of perspectives. With advice on nutrition, joyful play, instilling resilience – and making sure your own relationships stay on track – here is his pick of the very best parenting books out there in 2023.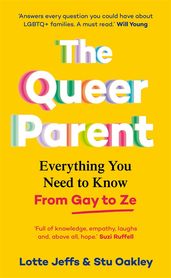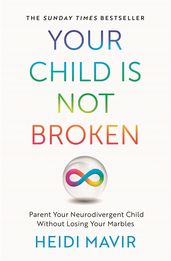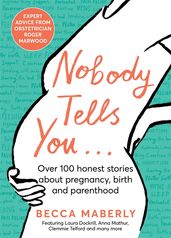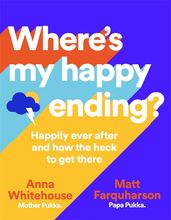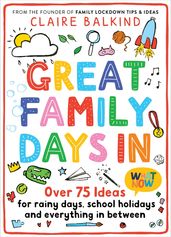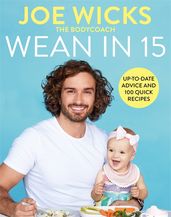 Don't Miss
The complete guide to Joe Wick's books
Read more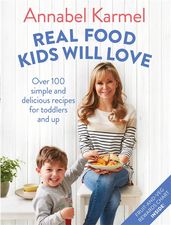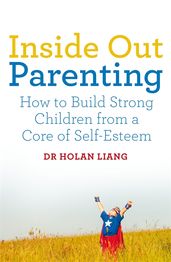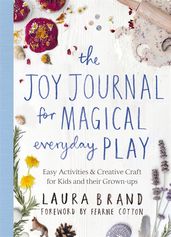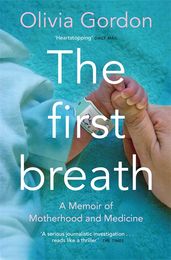 Don't Miss
Why we need more honest portrayals of motherhood
Read more