The best parenting books for 2021
Worried about weaning, too much kiddie screen time or issues about raising girls? Journalist Oliver Keens surveys the best parenting books to help you get it right, whatever the issue.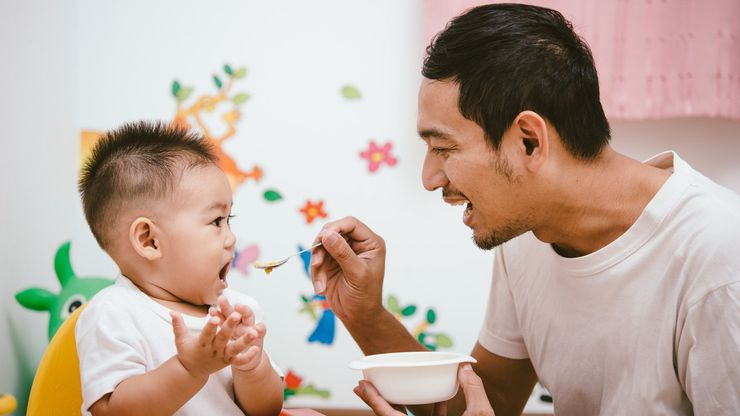 Whether you're a new parent, or one facing the complications of guiding older children through life, there's no shortage of books to help you navigate the issues and complexities. Here, Oliver Keen casts a parental eye over the best parenting books on the market, written from a rich range of perspectives. With advice on nutrition, joyful play, instilling resilience – and making sure your own relationships stay on track – here is his pick of the very best parenting books out there in 2021. 
Congratulations! You are considering cloning your DNA! Now what? Well the good news is that kids are brilliant, resilient creatures. Soon, all the millions of totally understandable worries you have on an hourly basis will disappear into the distance, like a precious baby toy accidentally left on a train pulling out of a station (it happens).
The bad news is that advice will henceforth be heaped on you, from all quarters, for the rest of your life. What cuts through the noisy mess of well-meaning but often contradictory dialogues about parenthood? A book you trust. A good book about parenthood really does become part of the family. It's always there – maybe a bit crumpled and smeared in Sudocrem – but there nonetheless, just an arm's length away. Here are just some that deserve that special place in the furniture of your family.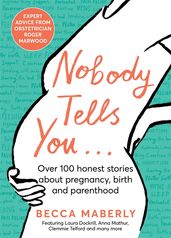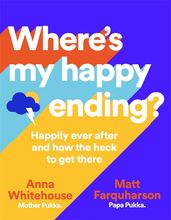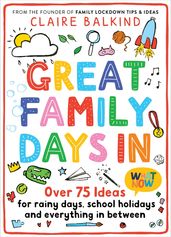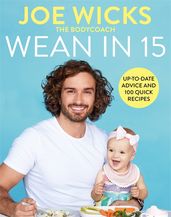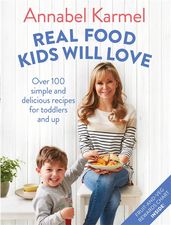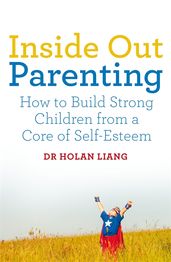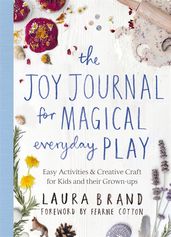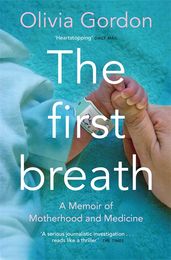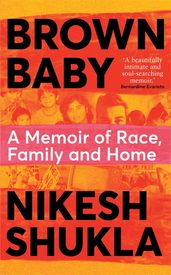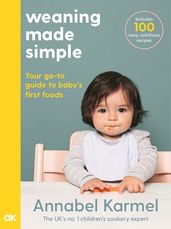 You might also like: