The best of our books published in 2021, chosen by book influencers
Everyone's got their own 2021 book favourites, but here we find out which new books topped the list of four of our favourite bibliophiles.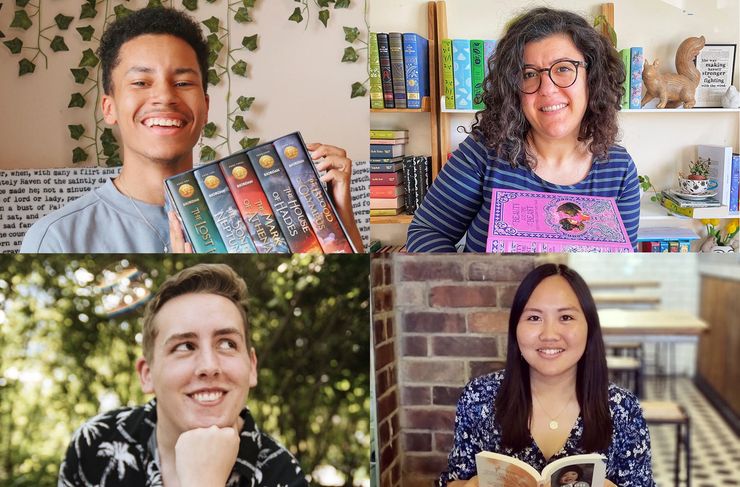 Books have been around for over a thousand years, but new ways of talking about them are always popping up to give readers the chance to share their passion for page-turning. Instagram, TikTok and YouTube have now become home to a community of book lovers that has grown so large they've named themselves 'Bookstagram', 'BookTok' and 'BookTube'. These unique, social media bookworms provide their wealth of bookish knowledge and hidden-gem recommendations to tens of thousands of avid readers looking for their next literary fix. 
We asked four of our favourite influencers for their top pick of 2021 so far – read on to discover how you could win all four recommendations!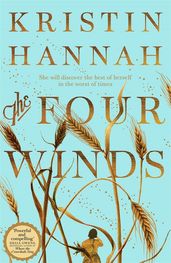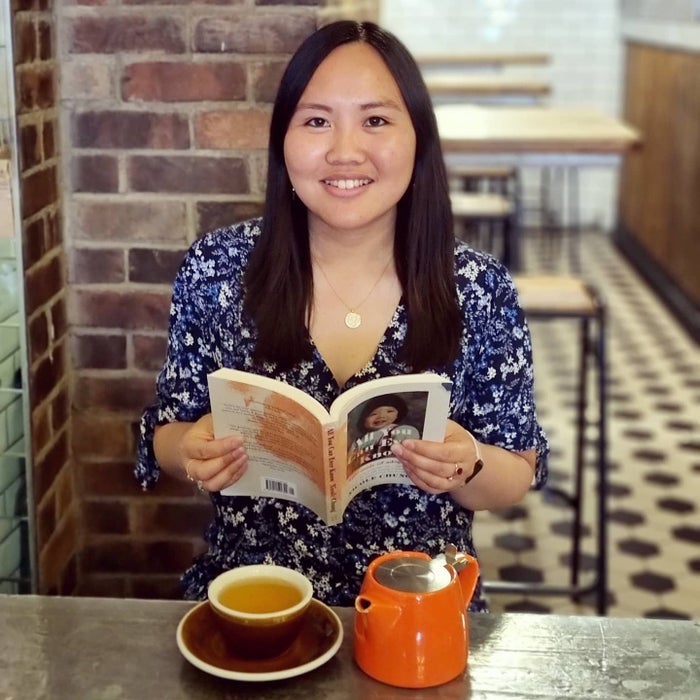 Sally was the London Book Fair's Bookstagrammer of the Year 2020, and despite her never-ending TBR list she is currently 21 books ahead of her 55-book reading challenge this year, so it's safe to say she knows her stuff! Outside of Bookstagram, she sings in a choir for musicals and organises meet-ups for book-lovers in London. Follow her on Instagram and Goodreads.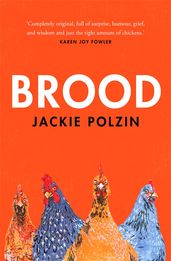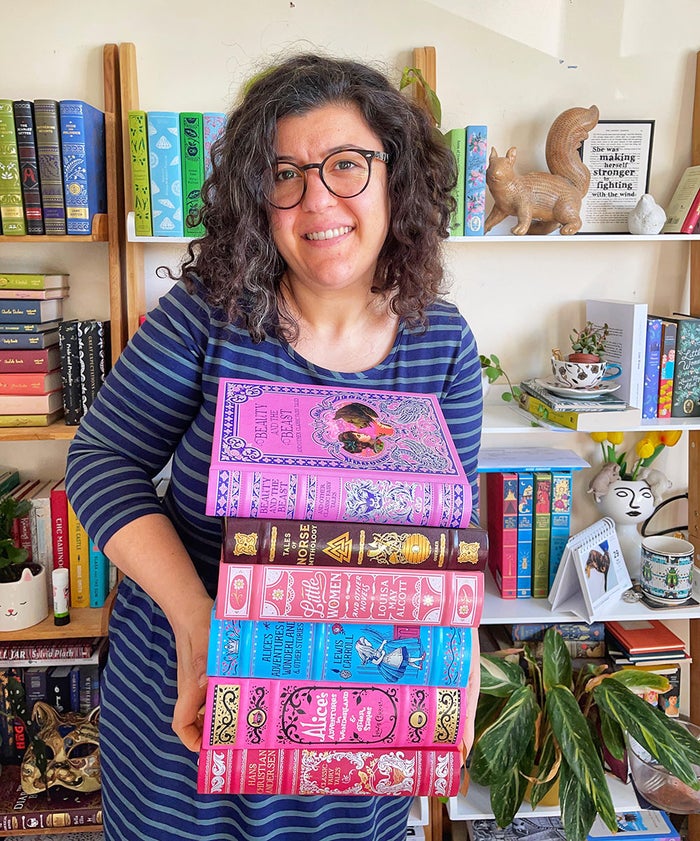 A self-professed half-woman, half-book from Cambridge; Ova is a software developer, book lover and avid hoarder of all things pretty. To her thousands of followers, Ova has been blogging about bookshops, book cover battles and everyday struggles since 2018. You can follow her on Instagram and on Twitter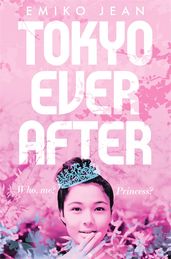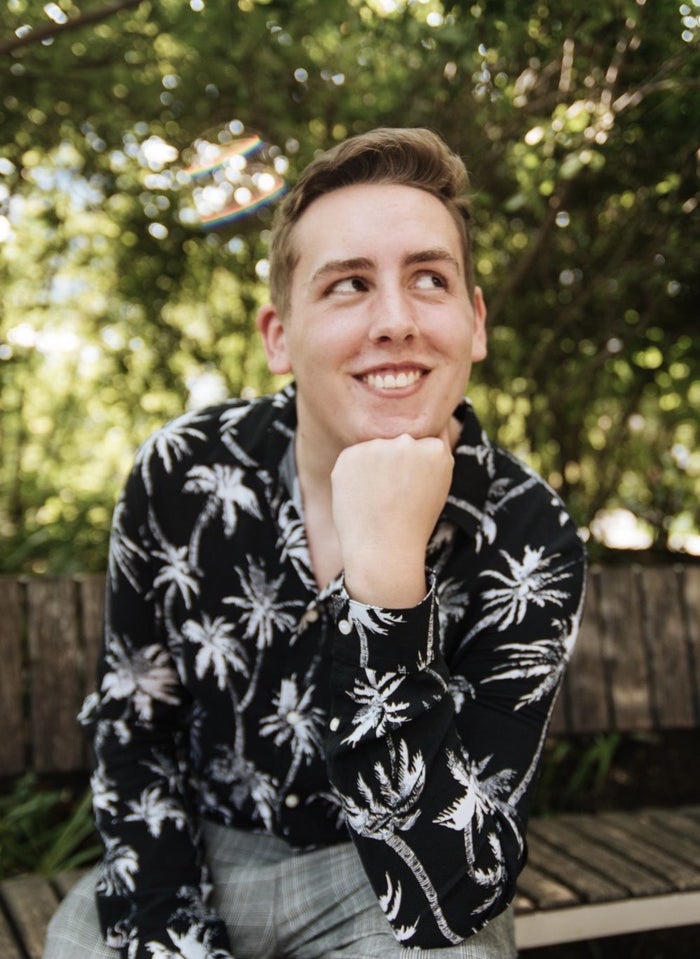 Book-tuber and tea-drinker, Kevin hails unsurprisingly from Ireland and has been vlogging book reviews for over six years! Reviewing books and showing off his latest book hauls, Kevin's videos reach every book-nerd in a different way – including his particularly notable rainbow bookshelf. Follow him on Instagram, YouTube and Goodreads.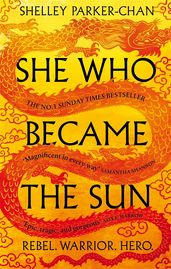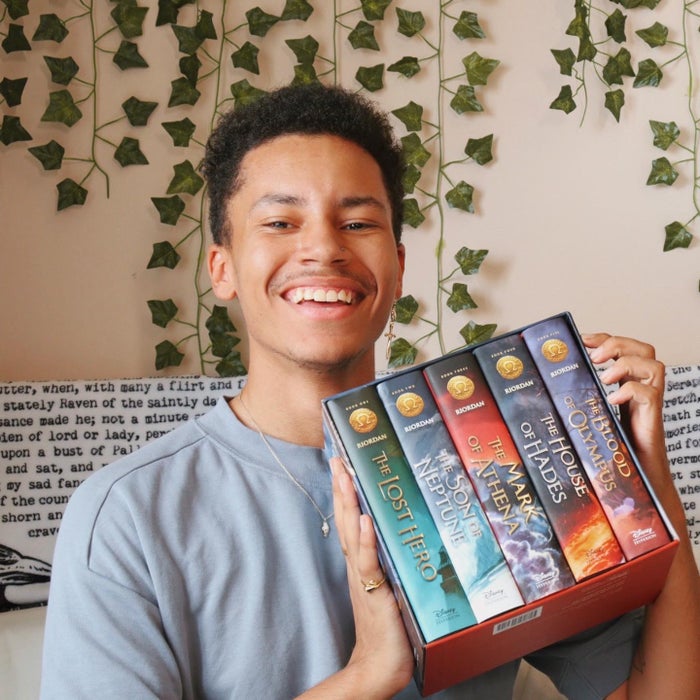 Joel is a student, writer, vlogger and a self-titled Prince of Stories. From brand-new fiction to making guides for writing your own poetry, Joel also hosts the monthly Late Night Book Club. Having started book-tubing in 2020, the fictionalfates YouTube channel has seen a meteoric rise in popularity over the last year, driven by chaotic book hauls and hilarious reviews. You can also follow Joel on Instagram, Twitter and Goodreads.
Convinced?
Want to be in with a chance of winning all four books? Just fill out the form below to enter our giveaway.
The giveaway opens on 25 October at 06:00 a.m. and closes on 31 October 2021 at 23:59 p.m. Open to UK residents only. Entrants must be 18+. Terms and conditions apply.
This competition has now closed.