Elton John's autobiography, Me, is here
The eagerly-awaited, first and only official autobiography of music icon Elton John, is out now.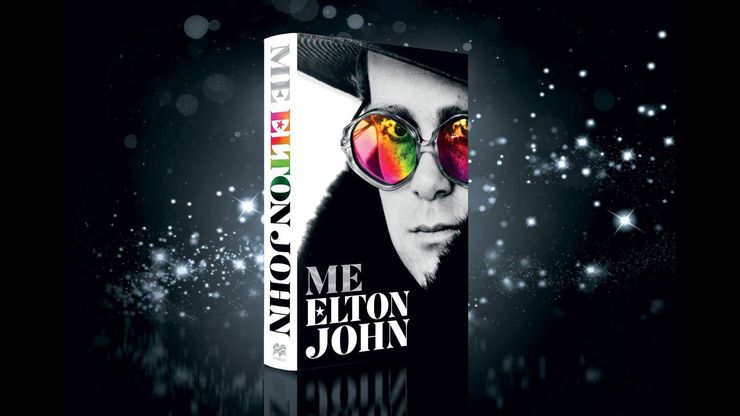 Available now, Me is a no-holds-barred account of the life and work of the multiple Grammy-award-winning international superstar, Elton John. From his first American tour, where he astonished audiences dressed in silver hotpants and a t-shirt emblazoned with the sequinned slogan ROCK AND ROLL, to his chart-topping success, friendships with John Lennon, Freddie Mercury and George Michael and his struggles with drug addiction, Me is the joyously funny, honest and moving story of the most enduringly successful singer/songwriter of all time.​
In this exclusive video, Elton introduces his autobiography, Me, and tells us what we can expect from the book.
Elton John said, 'I'm not prone to being a nostalgic person. I'm often accused of only looking forward to my next gig or creative project. It's come as quite a surprise how cathartic I am finding the process of writing my memoirs. As I look back, I realise what a crazy life I have had the extreme privilege of living. I have grown up in a period of extraordinary change in our world – and have had the joyful honour of rubbing shoulders and working with so many of the people at the heart of these changes. My life has been one helluva rollercoaster ride and it's still lumbering on. I hope readers will enjoy the ride too.'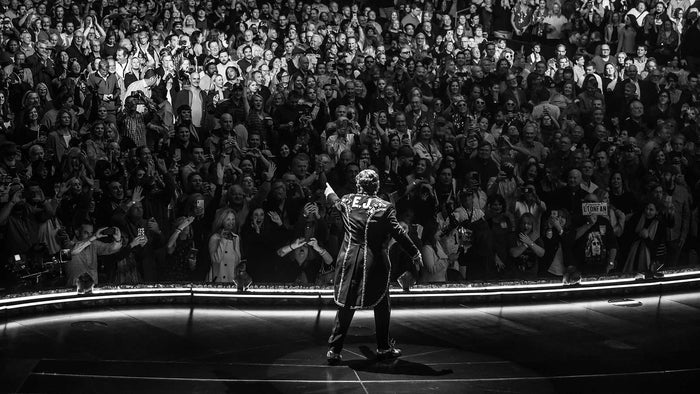 The book, which will be the first and only official autobiography of this flamboyant, multiple Grammy-winning international superstar, is being written by Elton with writer and music critic Alexis Petridis and will be a no-holds-barred account of Elton's life and work as the most enduring singer songwriter of his generation. 
Anthony Forbes Watson, Pan Macmillan MD, said 'Elton's life transcends classification and his wildly readable, deeply human story will speak to anyone and everyone, everywhere. We look forward to working alongside our close colleagues at Holt to make Elton the biggest worldwide publishing event of 2019.'
Jeremy Trevathan, ​Publisher, ​Macmillan ​​UK, added, 'Elton John's memoir is a Holy Grail of book publishing. Publishers around the world have long contemplated the excitement and potential of such a wonderful project. When the material arrived we were overwhelmed by how authentic, open, charming and, yes, commercial it was. I'm more than proud that we will be working with Elton and David to bring​ ​out​ ​this fantastic book.'
Here, Elton sees a final, finished copy of Me for the very first time.
Order your copy now below, from www.eltonjohn.com, or from your local bookshop.