Ten literary characters to fall in love with
Discover ten fictional characters who will forever hold a piece of your heart.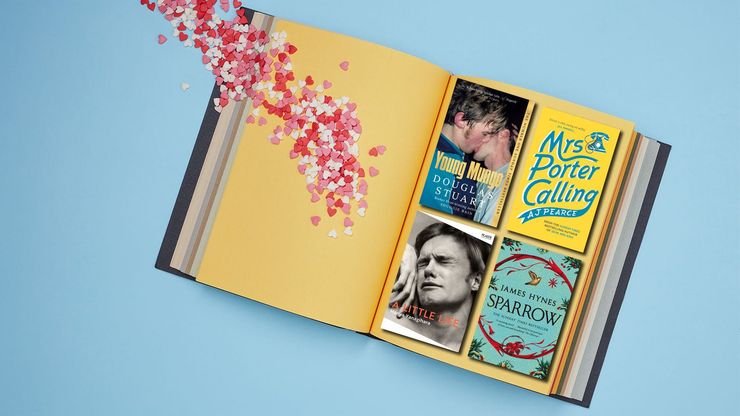 Literature is a love affair. We frequently fall head over heels for certain characters, whose depth, charisma, and vulnerability resonate with us long after the final page. Here's ten captivating literary characters waiting to steal your heart, if you aren't smitten with them already . . .
Sparrow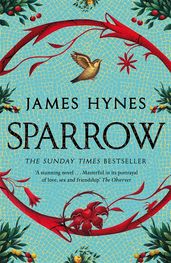 Mungo & James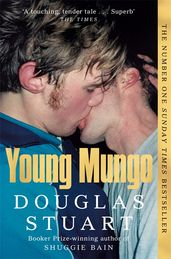 Willem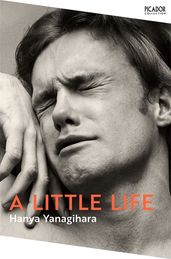 Nagare & Kei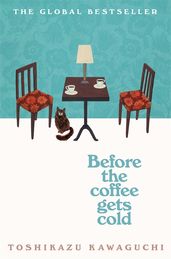 Elizabeth Bennet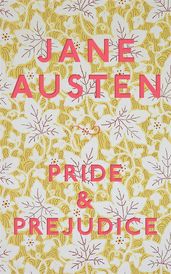 Emmy Lake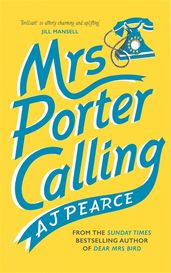 Blanca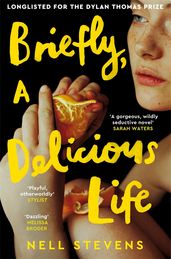 Paul