TV rights to The Doll Factory by Elizabeth Macneal acquired by Buccaneer Media
Buccaneer Media wins the TV rights to The Doll Factory by Elizabeth Macneal.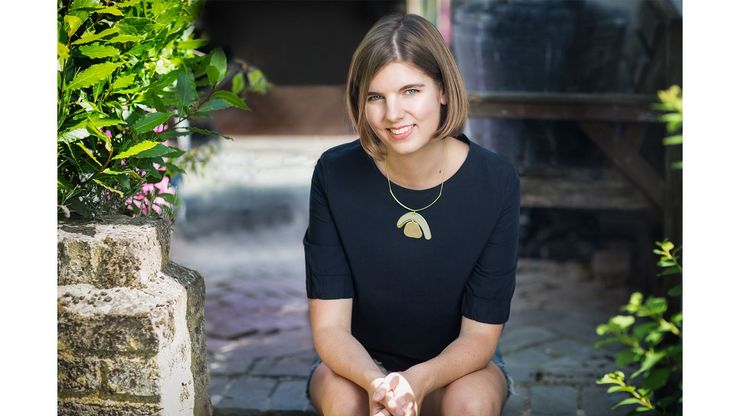 Buccaneer Media, the production company behind the global hit drama Marcella, has won the TV rights to one of 2019's most hotly anticipated fiction launches.
The Doll Factory is the 2018 Caledonia Award-winning debut novel by Scottish author Elizabeth Macneal. The publishing rights to the novel were acquired by Picador after a fiercely contested 14-way publisher auction, and Picador will publish the book on 2nd May 2019. Emily Bestler Books has acquired US and Canadian rights, and the book will be translated into at least 26 languages.
Set in London 1850, the novel tells the story of Iris, an aspiring artist who works in a doll-making shop, and Silas, a reclusive collector captivated by the strange and beautiful. They meet by chance in Hyde Park during the construction of The Great Exhibition. For Iris, it is the encounter of a moment – forgotten seconds later. But for Silas, the meeting marks a new beginning. He decides his life will be incomplete without her.
When Iris is asked to model for Pre-Raphaelite artist Louis Frost, she agrees on the condition that he will teach her to paint, and suddenly her world expands to become a place of art and love. But Silas has only thought of one thing since meeting Iris, and his obsession is darkening...
Tony Wood and Anna Burns will Executive Produce for Buccaneer Media.
Tony Wood, CEO of Buccaneer Media said: "This astonishing literary thriller has already created a sensation, even before publication. Competition has been huge at each step it has taken. It's an honour to announce a collaboration with Elizabeth Macneal; she's an amazing talent, who I am delighted to bring into the Buccaneer fold."
Sophie Jonathan, Senior Commissioning Editor at Picador said: "To read The Doll Factory is to step across a threshold into another time - into the press and panic, the elation and vivid beauty of 1850s London. I've never read a novel so rich in colour and texture, so to know that Elizabeth's extraordinary story and sparkling characters will be translated to screen is impossibly exciting, and who better to work that magic than Buccaneer Media."

Elizabeth Macneal said: "As soon as I met Tony and his team, I knew that Buccaneer was the perfect company to adapt The Doll Factory. I was thrilled by their passion for the characters, their enthusiasm for London's history, and I know that Iris, Silas and Albie couldn't find a better home."