18 of the best feminist books you should be reading
Our list of some of the best feminist novels, feminist non-fiction and feminist poetry to empower, educate and move you to take action.
The fight for gender equality has certainly gained traction in recent years but the past year has drawn attention to areas in which progress is still desperately needed, whether the global rise in domestic violence during lockdown or the need for feminism to be intersectional, as highlighted by the Black Lives Matter movement. If you're looking for inspiring reads to motivate you in the fight for gender equality, here is our edit of the best feminist books you should be reading.
Feminist novels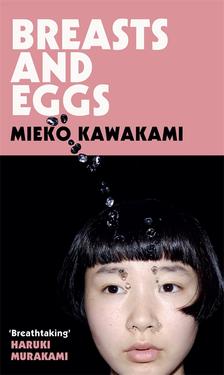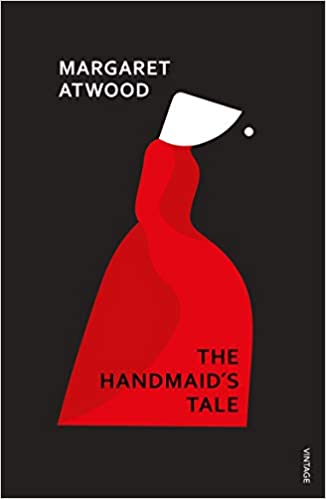 Read 12 books to read after The Handmaid's Tale.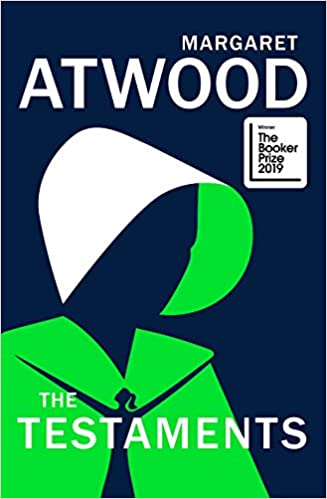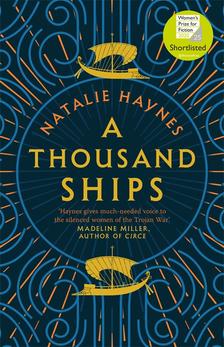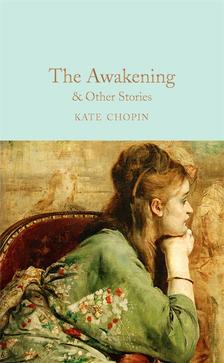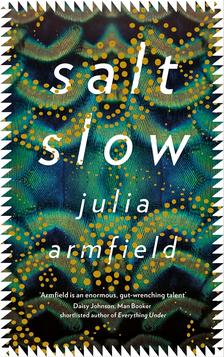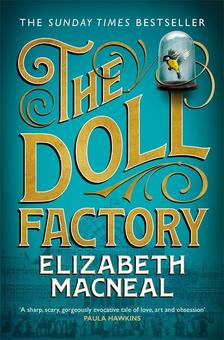 Read Naomi Frisby on the male gaze in The Doll Factory, art and society.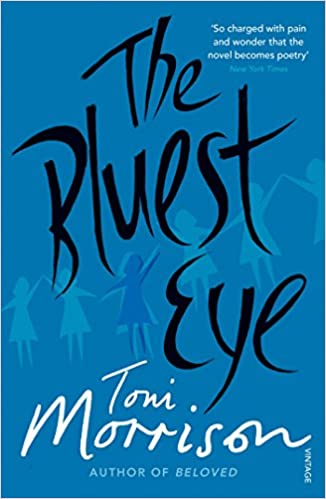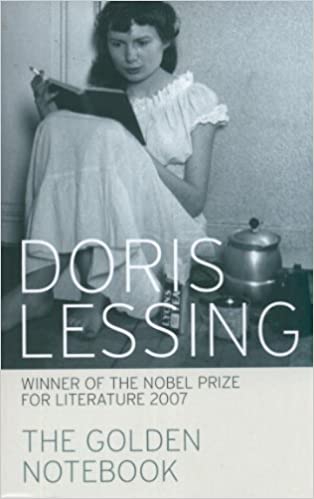 Feminist non-fiction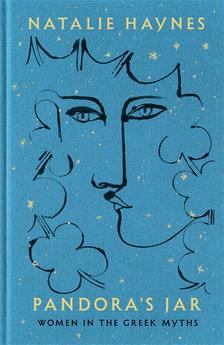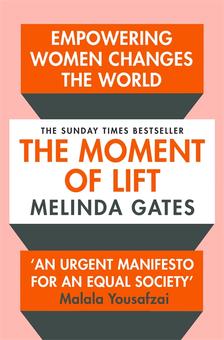 Discover 6 unbelievable facts about gender inequality in 2019, revealed in The Moment of Lift.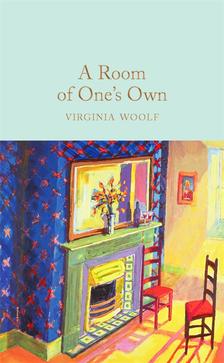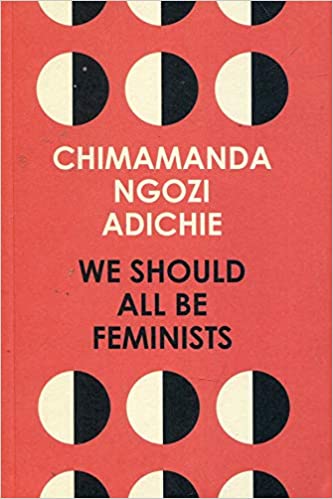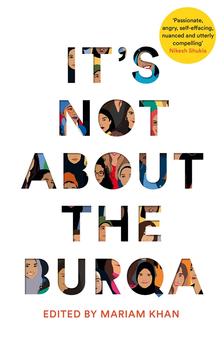 Watch the contributors to It's Not About the Burqa talk about what being a Muslim woman means to them.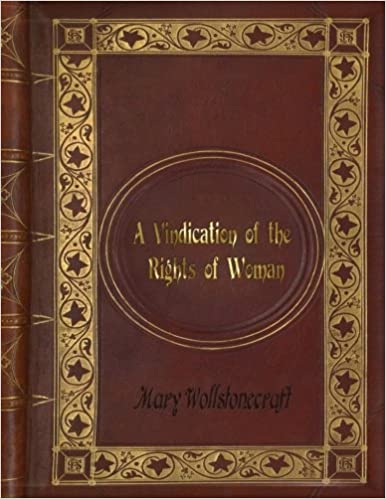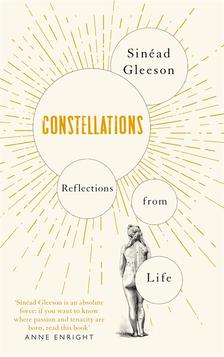 Feminist poetry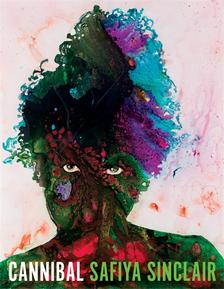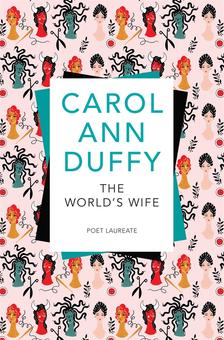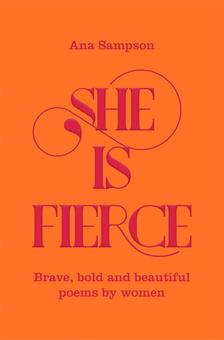 For more feminist poetry, read our edit of   inspiring poems from female poets.