40 of the best feminist books you should be reading
Our list of some of the best feminist novels, feminist non-fiction and feminist poetry to empower, educate and move you to take action.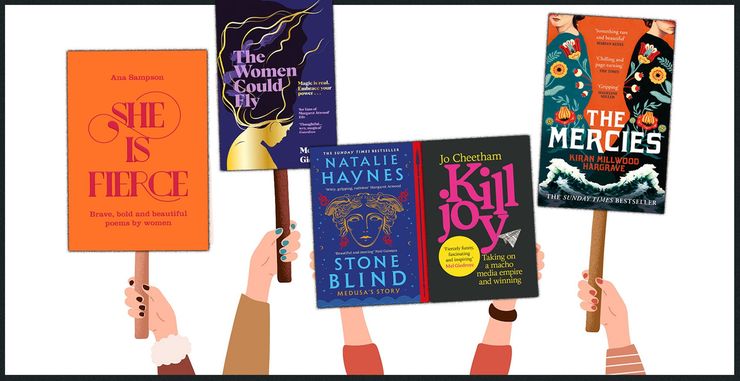 As Malala Yousafzai once said: 'I raise up my voice – not so that I can shout, but so that those without a voice can be heard . . . We cannot all succeed when half of us are held back.'
Literature – novels and non-fiction alike – remains one of the most powerful means of ensuring that our voices are heard. Engrossing, enraging and enlightening feminist reads are here to fuel the fight for gender equality. So whether you're searching for solace, knowledge, inspiration or all of the above, here's our edit of the best feminist books that everyone should be reading right now.
The best feminist fiction books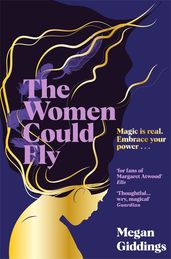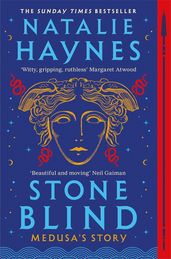 'With her trademark passion, wit, and fierce feminism . . . her thoughtful portraits will linger with you long after the book is finished'

Madeline Miller on Stone Blind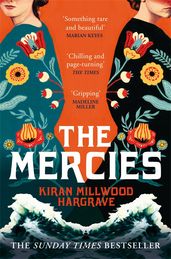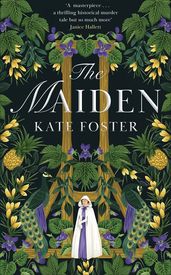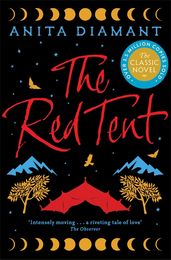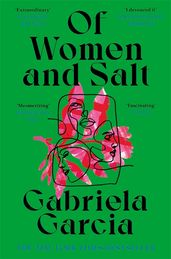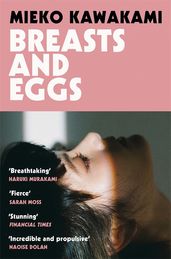 'A fierce yet thoughtful tale of working-class womanhood.'

The New Statesman on Breasts and Eggs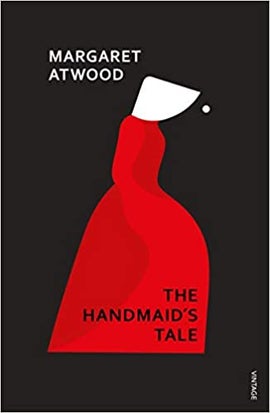 Don't Miss
What to read next if you love the Handmaid's Tale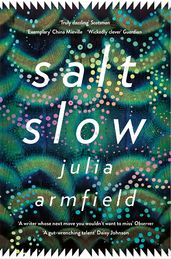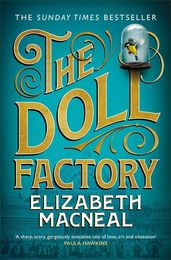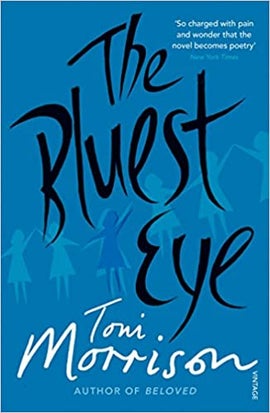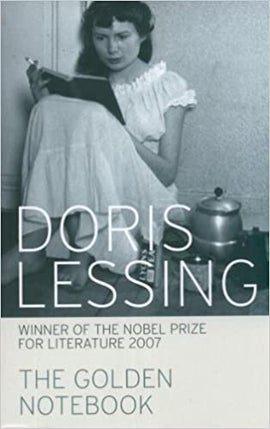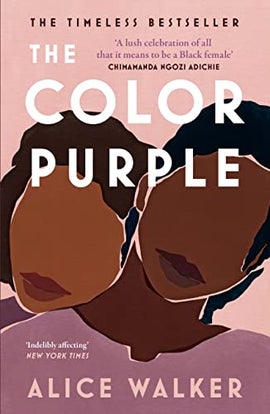 The best feminist non-fiction books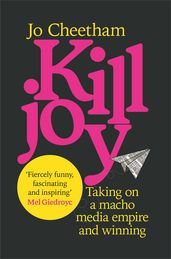 Don't Miss
Jo Cheetham tells us how to be scared, but do it anyway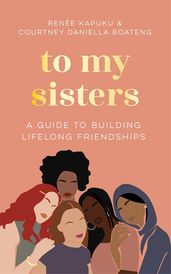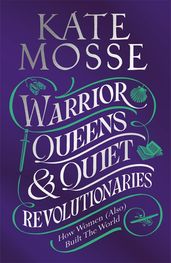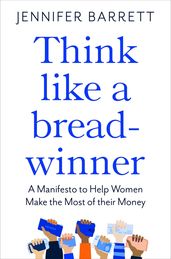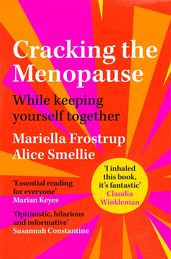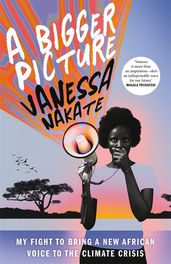 'An indispensable voice for our future.'

Malala Yousafzai on Vanessa Nakate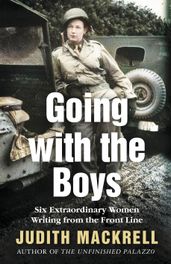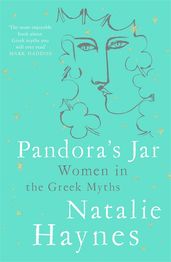 Don't Miss
The best retellings of Greek myths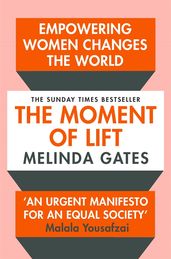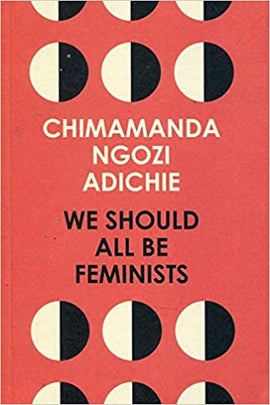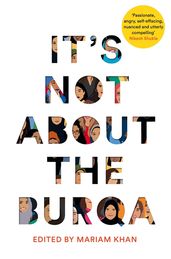 Watch the contributors to It's Not About the Burqa talk about what being a Muslim woman means to them.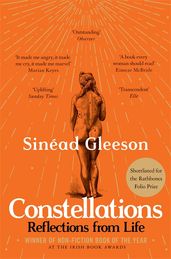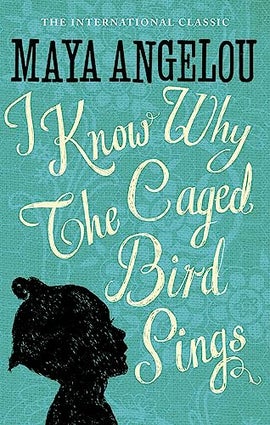 The best feminist classics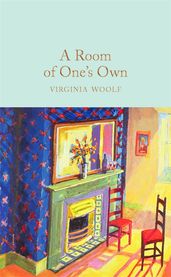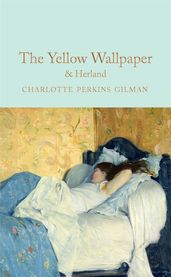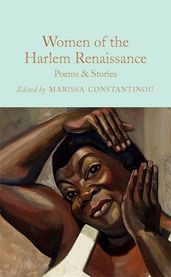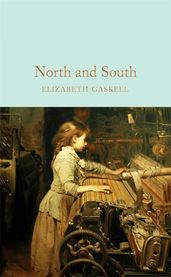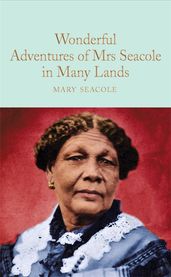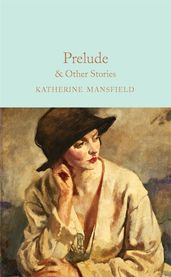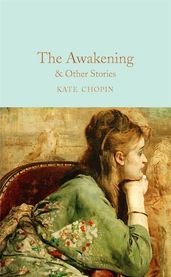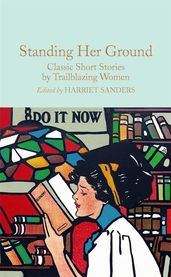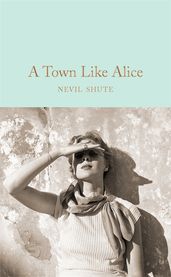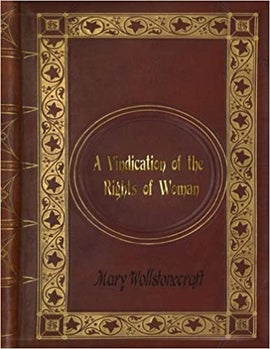 Powerful feminist poetry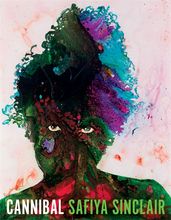 Don't Miss
Our favourite poems from female and non-binary poets