The magic of children's mystery books
Children's author Laura Powell shares the inspiration behind her mystery novels and recommends a few books that any mystery-loving child will love.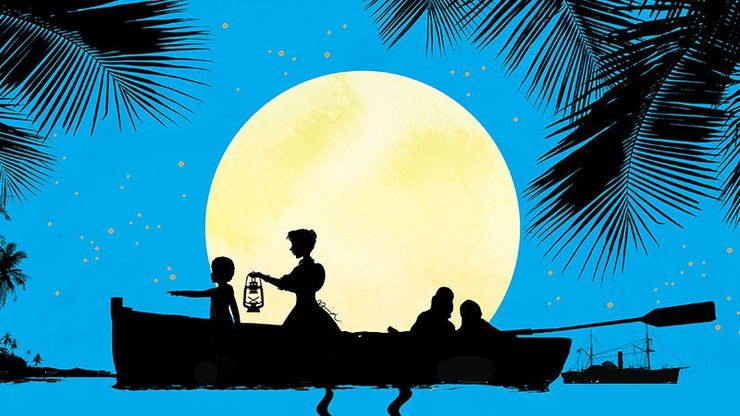 Filled with adventure, problem-solving and suspense, it's little wonder that children's mystery books are popular even amongst reluctant readers. Laura Powell, author of the Silver Service Mysteries, shares the inspiration behind her novels and recommends a few books that any mystery-loving child will love.
There are two types of writer. One is the sensible kind, who plot everything out before they start, using Post-its and diagrams and colour-coded notebooks. The other lot literally make it up as they go along. This is me. I'll admit it makes writing mysteries quite a challenge. The advantage is, you experience the story the same way as your readers do – you never know what surprises are in store!
I love history, mysteries and fairy-tales, so combining all three in The Silver Service Mysteries was a real treat. It's great that historical detective stories are becoming popular again, and I've gobbled up everything from Philip Pullman's The Ruby in the Smoke to the more recent successes of Katherine Woodfine and Robin Stevens. But I only read these after I'd finished The Last Duchess. I wanted to ensure that the world I'd created was entirely my own. Having a supernatural element was a big part of this.
Pattern, my resourceful maidservant-detective, comes up against witches and monsters in the course of her investigations, but writing fantasy doesn't mean you can throw the rules out of the window. Magic still has to work within its own constraints and according to logic. Just like crime-fighting!
While I don't do much advance plotting, I do a LOT of research. For writing about life below-stairs in the early nineteenth century, I found some great "how to" manuals written by servants, which contain lifestyle advice as well as instructions on how to do various unpleasant jobs. Too much research can overwhelm the story, of course, so getting the balance right is always tricky. You need enough background detail to make the period setting feel authentic but never distracting.
Before I start writing, I have a clear idea of who the principle villain is going to be, and what their motivation is. I keep faith that everything else will follow. So all I need to begin are my main characters, the setting, and a couple of Big Ideas.
The Big Idea in The Last Duchess came from the ruined castle near my parents' house in Wales, which has a passageway that goes deep into the rocks. When I was little, I loved to make up stories about what might be lurking at the end of the tunnel. The Lost Island was inspired by the Odyssey, and Agatha Christie's And Then There Were None. My two mysteries have very different settings, but hopefully, the sense of peril and excitement are the same!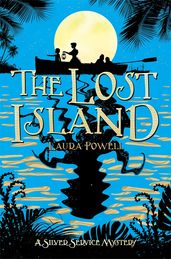 The best mystery books for children aged 9 - 11 years