The best Halloween books for kids
Looking for some spooky reads this Halloween? Here are some of our favourite books to help kids of all ages get into the Halloween spirit.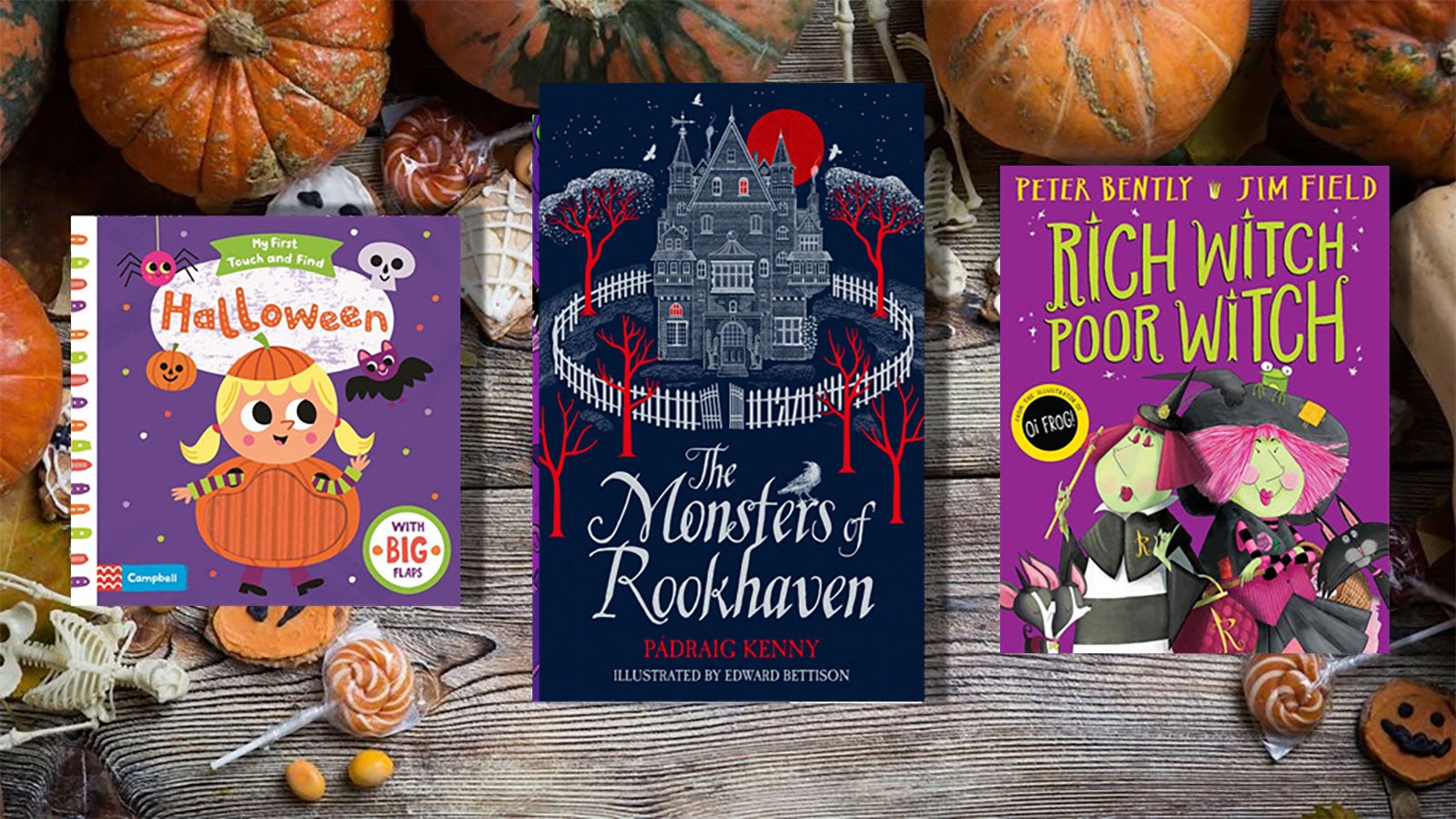 When trick or treating is over and the kids have had their fill of sweets, what better way to carry on the Halloween fun than a spooky book. Full of witches and wizards, ghosts and ghouls, our list of Halloween children's books are perfect for a bedtime story on All Hallows Eve. From cute and funny stories for younger children to scary books for older kids and teens, there's something for everyone. 
Halloween books for babies and toddlers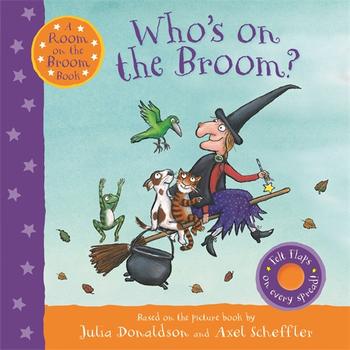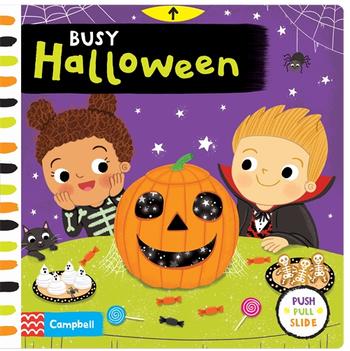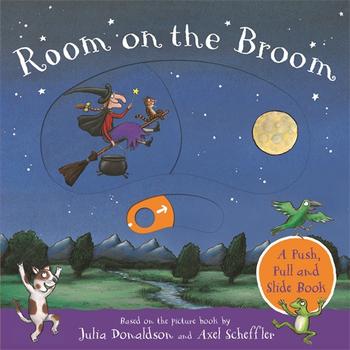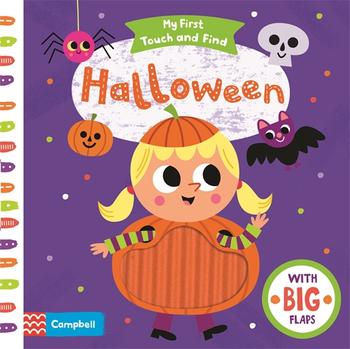 Halloween books for kids aged 3 - 5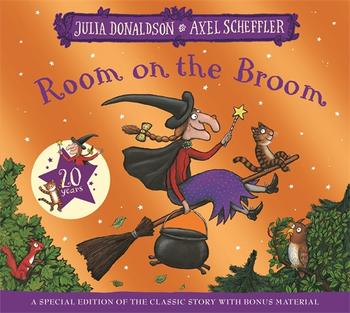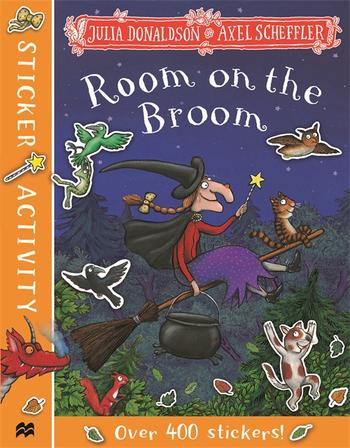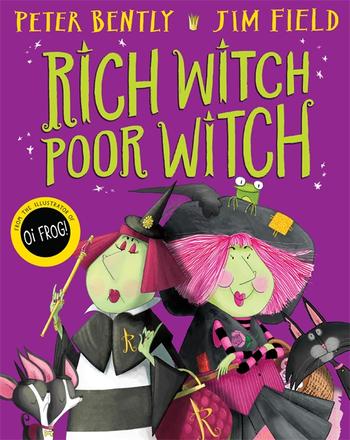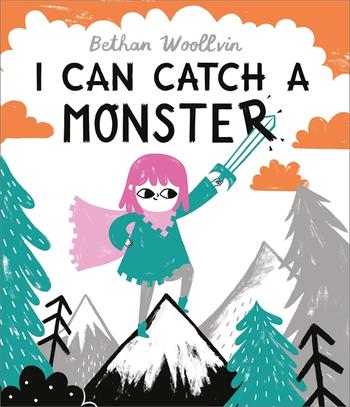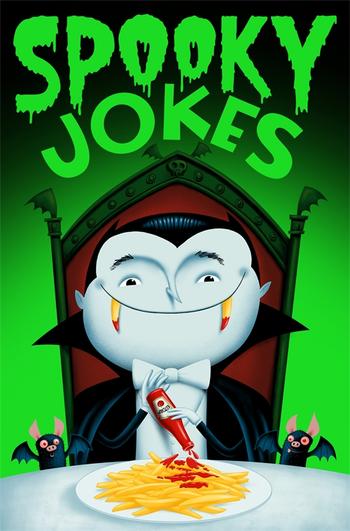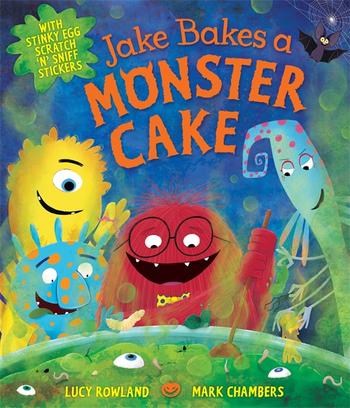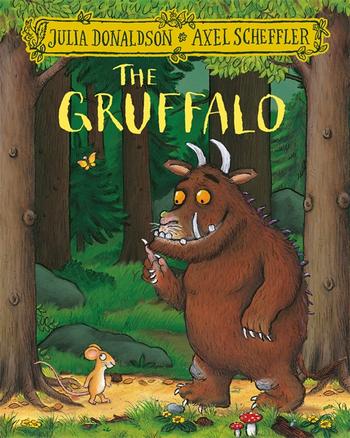 Halloween books for kids aged 5 - 9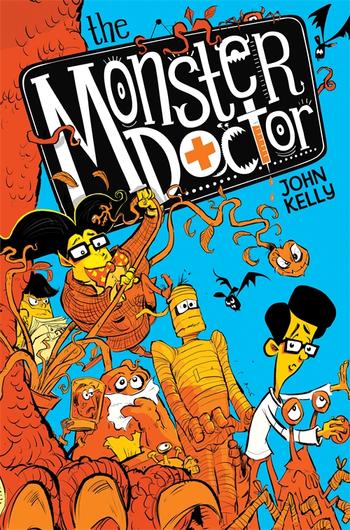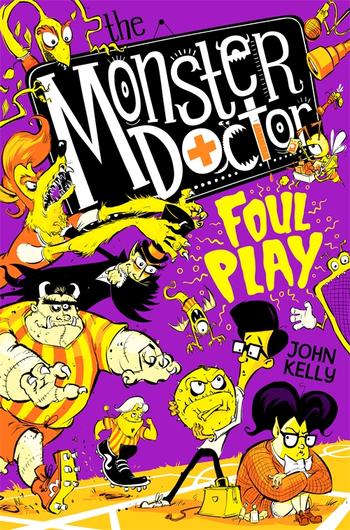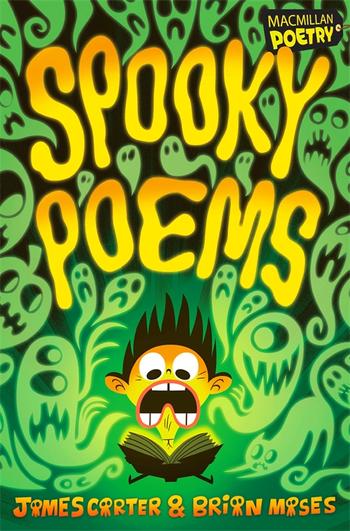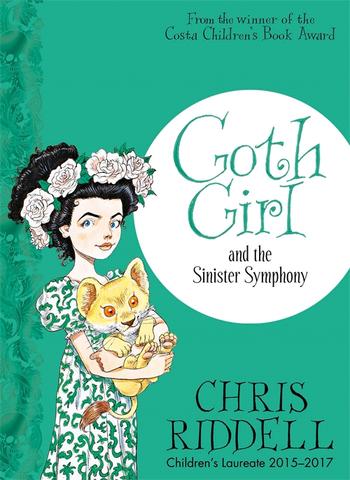 Halloween books for kids aged 9 - 12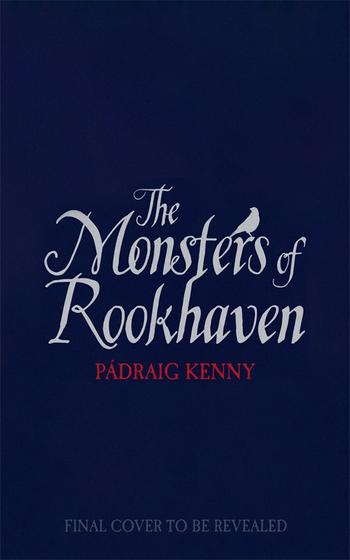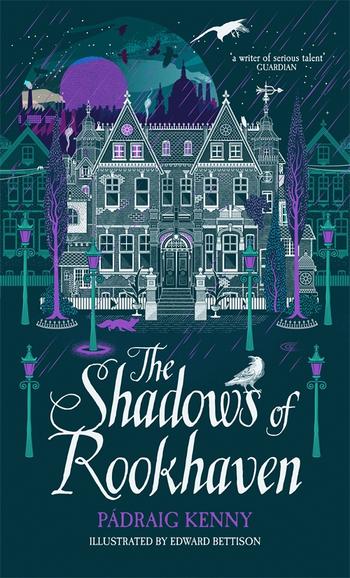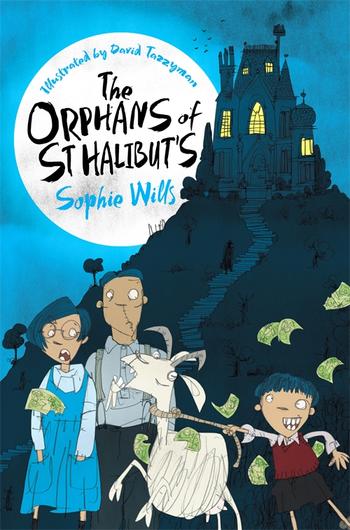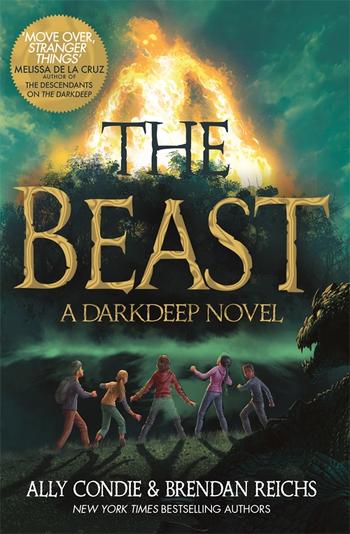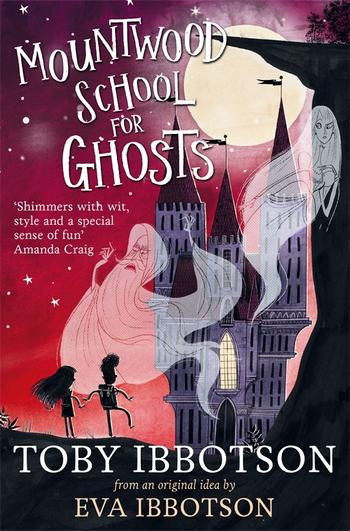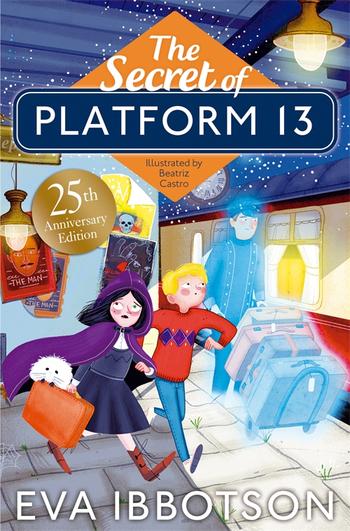 Young adult Halloween books