Listen to a clip from Ottoline at Sea by Chris Riddell, read by Ronni Ancona
A charming and irresistible new Ottoline story from award-winning and bestselling author Chris Riddell.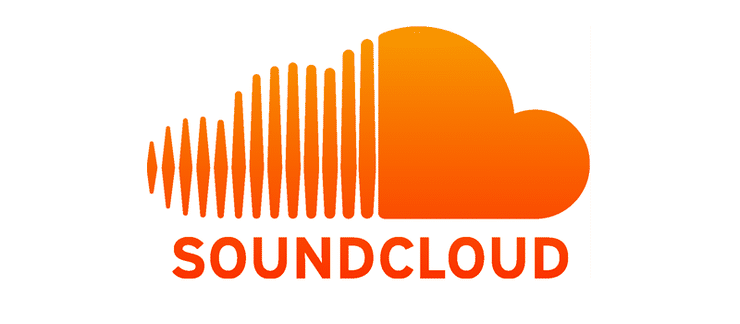 Ottoline and Mr. Munroe do everything and go everywhere together. That is, until the day Mr. Munroe mysteriously disappears leaving a strange clue written in string… Armed with her Amateur Roving Collectors' travel pass Ottoline sets off on a journey over, under and on top of the sea to find her hairy best friend – and bring him back home.