Why Hay-on-Wye is the perfect weekend break for booklovers
With over twenty bookshops of all shapes and sizes, and one of the world's best known literature festivals the Welsh town fof Hay-on-Wye is a perfect destination for booklovers.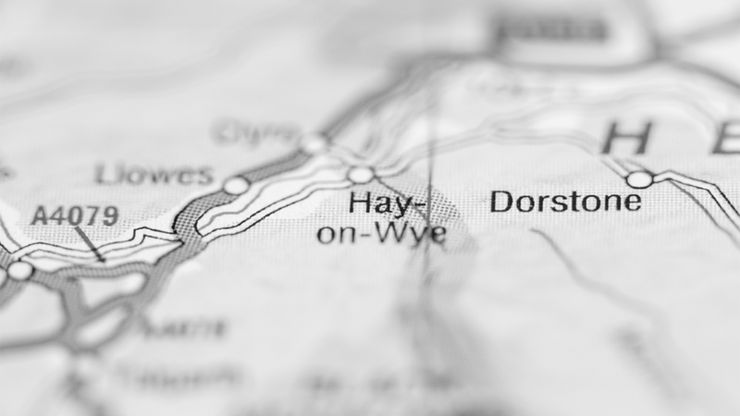 Chances are that if you are visiting Hay-on-Wye, you are on a quest. A quest for a lost book, possibly one that you've lent out years before, or left behind on a train...
With its quaint streets dominated by bookshops of all kinds there's a good chance you'll source a replacement copy of any lost book here. With over twenty bookshops in a town with a population of just 1,500 people, Hay-on-Wye is a worthwhile pilgrimage for any booklover. And, even if your travelling companions are not big bookworms, they'll be guaranteed to have a great time too.