Claire Frost on meeting literary heroes
Fabulous Magazine's Claire Frost on why for book lovers there's nothing better than getting to meet your favourite authors face to face.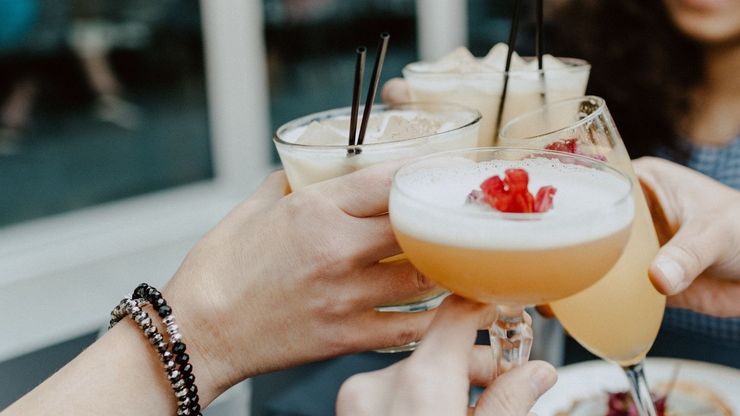 Journalist Claire Frost shares why events are the best way for readers and fans to meet their literary heroes.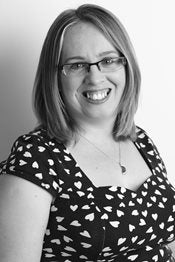 Claire is hosting our glamorous girlie night in with Miranda Dickinson, Karen Swan and Rebecca Chance on 26th September 2016, get your tickets (including wine and a book of your choice) here. 
You know the saying 'you should never meet your heroes?' Well, scrap it. When it comes to books, there's nothing better than coming face to face with your favourite authors.
I'm very lucky that as part of my job at Fabulous magazine, I not only have the privilege of reading all the newest and best books before they hit the bookshops, but I also get to meet loads of amazing writers at launch parties and events. And while shaking hands with one of my heroes can sometimes reduce me to a fan-girling, excited child, every author I have ever met has been lovely, kind and excited to meet me. Because here's the thing: authors love meeting readers just as much as readers love meeting them!
Once I've got past the squealing, slightly breathless stage, chatting to an author is always super-interesting. I'm always fascinated by the different processes everyone has when they write - from planning the entire book in Post-It notes, to those who just sit down, start writing, and let their characters decide the plot as they go.
And listening to authors talk about their books can really enhance your reading of their novels. Sometimes you realise you can hear their voice in their writing, which helps it take on a new dimension; sometimes after finding out the real-life story behind the book, it gives it even greater emotion and meaning; and sometimes just knowing how much fun the author had writing certain scenes makes you smile when you get to that chapter.
Pretty much every author I have ever interviewed has said that one of their favourite parts of their job is going to events and bookshops and meeting readers. Writing can be a bit of a lonely, isolated profession, so frankly, I think they're all just glad to leave the house, have a glass of wine and chat with people who love books just as much as they do! And what's not to love about that?
So grab your bestie, your book club mates or your mum and prepare to fan-girl…
Join Miranda Dickinson, Karen Swan and Rebecca Chance for a glamorous girlie night in on Monday 26 September 2016 at Fabulous' swish central London HQ to chat about all things books over a glass of vino.