Happy World Book Night from Pan Macmillan!
We're delighted that books by Lucy Diamond, Ann Cleeves and Cathy Rentzenbrink are amongst this year's World Book Night titles.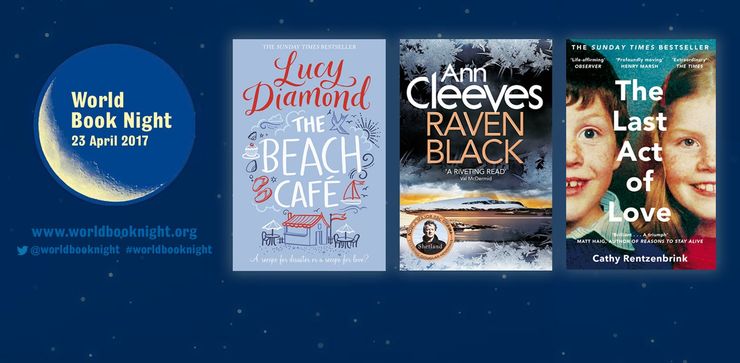 Whether you're after a gripping mystery, a beautiful, touching memoir or just a great read for a sunny day, we've got the book for you! Best of all you can start reading all of our World Book Night books right here.
World Book Night is an annual celebration of reading and books that takes place on 23 April. It sees passionate volunteers give out hundreds of thousands of books in their communities.
World Book Night is run by The Reading Agency, a national charity that inspires people to become confident and enthusiastic readers to help give them an equal chance in life.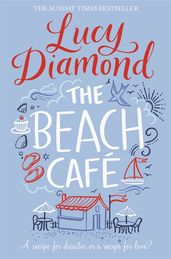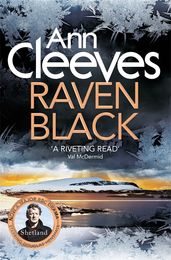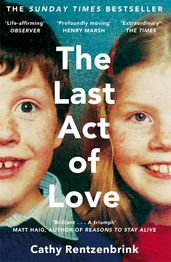 Here's the full list of all of this year's fantastic World Book Night books. Find out more about them and the rest of the World Book Night festivities here. 
1. A Very Distant Shore -  Jenny Colgan 
2. Animal Kingdom  - Millie Marotta 
3. Faded Glory - David Essex
4. False Nine (Scott Manson series) - Philip Kerr 
5. Lies We Tell Ourselves - Robin Talley
6. Mad About the Boy  - Helen Fielding
7. Mr Loverman - Bernardine Evaristo 
8. Of Mice and Men - John Steinbeck 
9. One False Move - Dreda Say Mitchell 
10. Orangeboy - Patrice Lawrence 
11. Payback - Kimberly Chambers
12. Persepolis - Marjane Satrapi
13. Raven Black - Ann Cleeves 
14. Sofia Khan is Not Obliged - Ayisha Malik
15. Streets of Darkness - AA Dhand 
16. The Beach Café - Lucy Diamond
17. The Bones of Grace - Tahmima Anam 
18. The Girl Who Wasn't There - Ferdinand von Schirach
19. The Good Son - Paul McVeigh 
20. The Last Act of Love - Cathy Rentzenbrink 
21. The Missing - CL Taylor 
22. The Secret Diary of Henrik Groen 83 1/4 Years Old -  Anonymous
23. The Secret Marriage Pact - Georgie Lee 
24. The Traitor (Carnivia Trilogy) - Jonathan Holt 
25. The Unexpected Inheritance of Inspector Chopra - Vaseem Khan 
26. Wonder - RJ Palacio 
Happy World Book Night!