Designing the Picador poetry covers: like veins in the body
Find out more about the cover designs for these beautiful editions of poetry from some of the world's best-loved poets.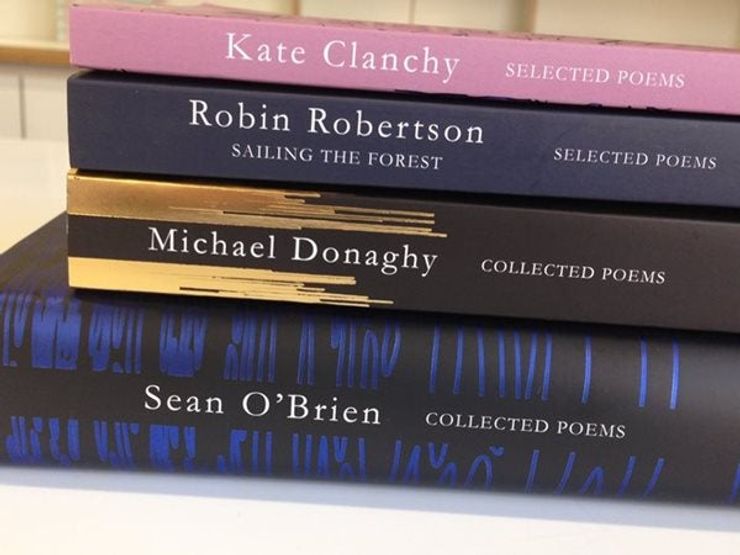 The new design style for Picador's collected and selected poetry books began with the hardback edition of Sean O'Brien's Collected Poems, where I was trying to create something simple yet striking, collectable, and most importantly true to the poetry.
I wanted to capture the idea of dark water that runs throughout the collections, and settled upon matt black with a dark blue foil to achieve this.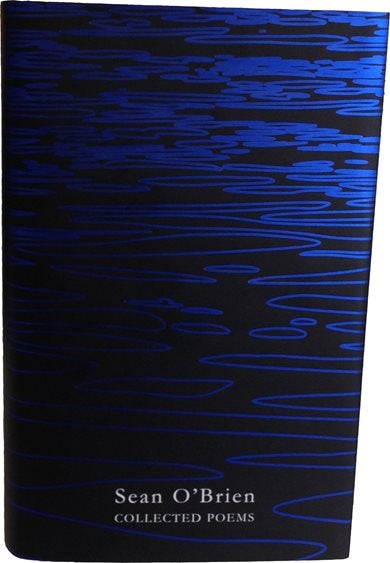 This concept of limiting the colour palette and using one foil suggested the idea of a series style. It's challenging because these design elements immediately limit your options but they also force you to think even harder about the final choice – and I haven't run out of combinations yet!
When I'm designing, I read the poems to get ideas and also talk to the editor to get a sense of what they want to convey and what's appropriate for the book. When it came to designing the cover for Kate Clanchy's Selected Poems, I wanted to hark back to an earlier collection of hers called Newborn, and taking an image from nature seemed a perfect choice. Once I had my final design I tried many colour variations but the pink with dark blue foil stood out: it's almost like veins in the body.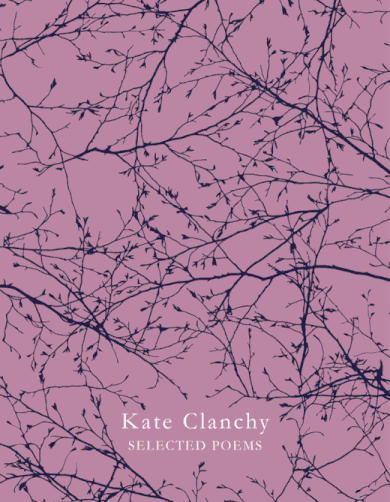 And the final cover: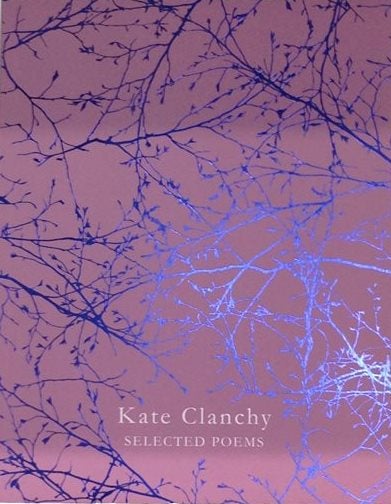 Next was Michael Donaghy's Collected Poems. Gold is a recurring theme in his work, as is white noise. In his book Smith: A Reader's Guide to the Poetry of Michael Donaghy, Don Paterson describes the very specific way in which Donaghy uses the idea of white noise in his poetry. 'It usually indicates', he writes, '"the beyond" – the world of no-time, pure being, of infinite possibility.' I'm really pleased with the way the final design incorporates both these aspects.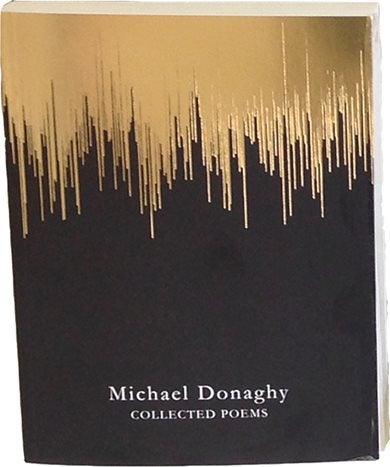 Robin Robertson's Selected Poetry: Sailing the Forest remains true to the two-colour design but takes a slightly different approach, using a striking image of a stag's head.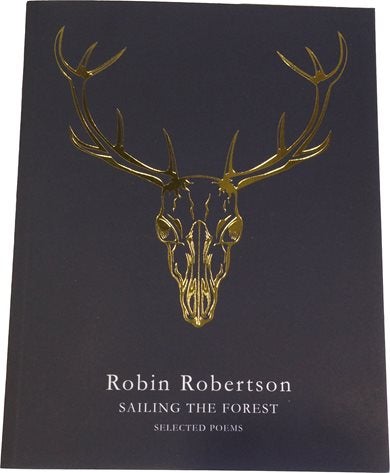 I think they all work as individual designs, but by limiting the colours, using foil, and having a template for the positioning of the type, we have – I hope! – created a collectable set. I'd love to hear what you think of it.