Friday Poem: 'One Word Is Too Often Profaned'
A Friday Poem fromPercy Bysshe Shelley.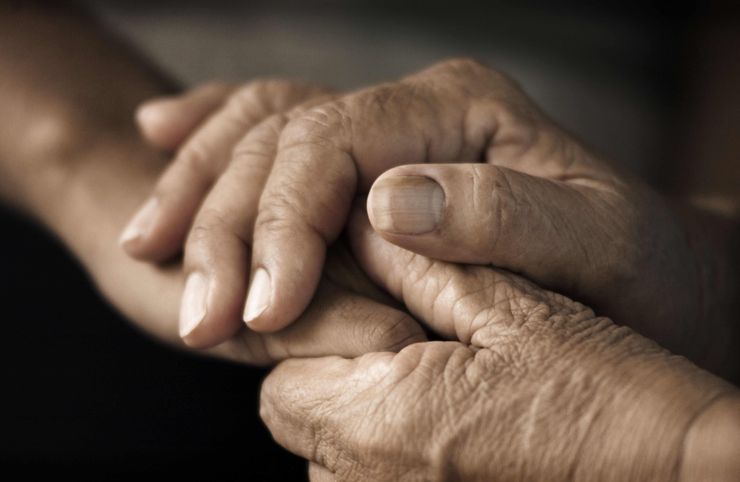 This beautiful poem by Percy Bysshe Shelley was one of several poems he wrote for his dear friend, Jane Williams, for whom he held a particularly strong affection.
One word is too often profaned
For me to profane it,
One feeling too falsely disdained
For thee to disdain it;
Our hope is too like despair
For prudence to smother,
And pity from thee more dear
Than that from another.
I can give not what men call love;
But wilt thou accept not
The worship the heart lifts above
And the Heavens reject not,-
The desire of the moth for the star,
Of the night for the morrow,
The devotion to something afar
From the sphere of our sorrow?
The Friday Poem is a well-loved staple at Pan Macmillan and we enjoy choosing them each week, just as much as you do reading them. That's why we wanted to let you know the Friday Poem is changing. The Friday Poem will no longer be posted online on the Literary Blog, but will be sent via email so please subscribe below.