Sylvia Brownrigg on the books to give to someone you love
Sylvia Brownrigg sharesthe books she would give to a loved one, just like the characters do in her novel Pages for You.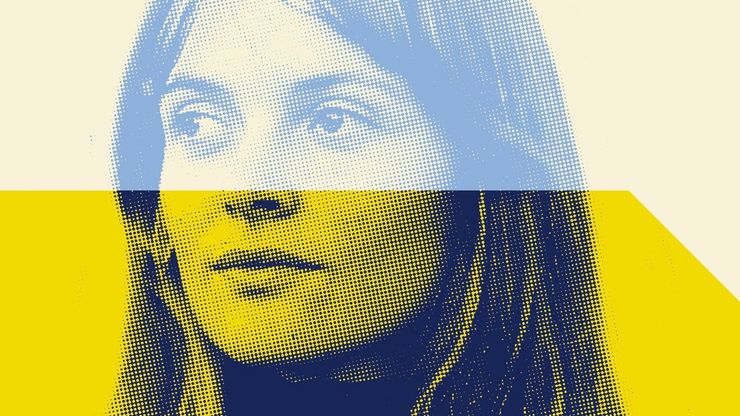 Sylvia Brownrigg, author of Pages for You and Pages for Her, shares the books she would give as gifts to a loved one. 
When passionate readers become lovers, books become key tokens of their affections. Some romances feature geography (We'll always have Paris), others music (Play that song!), but for my characters, Flannery and Anne, stories and verses are an essential part of their love.
During their intense affair at university (chronicled in Pages for You), Anne began their flirtation by lending Flannery a steamy book of poetry by Marilyn Hacker; Flannery responded by penning Anne a love poem. "I plan to learn enough/ to read you like a book."
After college, the two women went their separate ways, but in my new novel Pages for Her they meet again twenty years later. Lines from writers they love, Willa Cather or Jeanette Winterson, still create a charge between them, and these and other books show Flannery and Anne that the connection between them has lasted.
My own set texts are somewhat different from Flannery's and Anne's. There are the central novels you talk about with someone you're getting to know—what is Jane Eyre to you? Where were you when you read Anna Karenina?—and then there are the less obvious choices. These are a few books I might give to someone I love.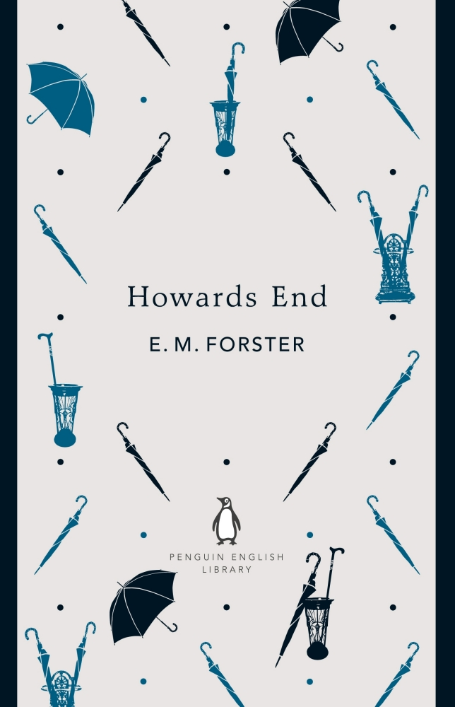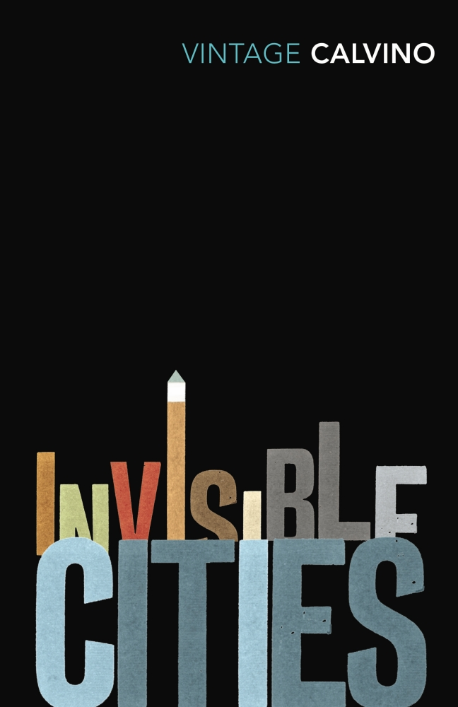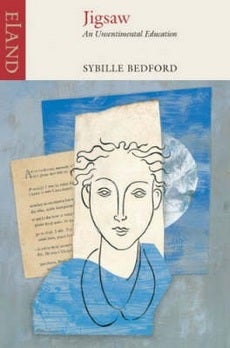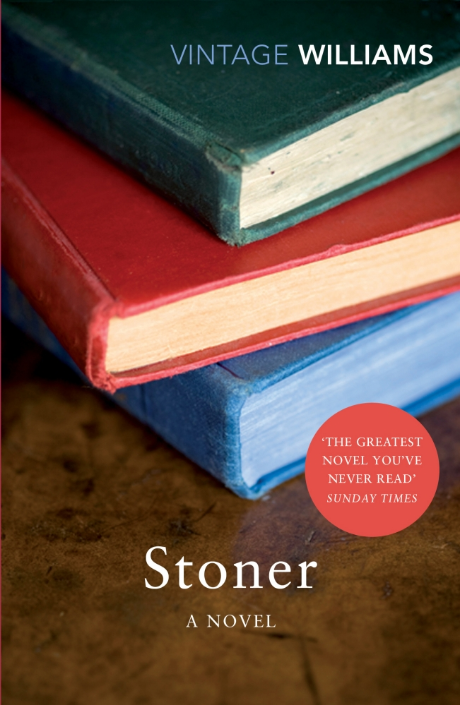 Praise: a Poetry collection
The poet Robert Hass's beautiful book Praise is a work of reflection and grace, and has lines I've used in one fiction of mine, if not several. "Longing, we say, because desire is full/ of endless distances." Hass is a humble and generous figure in Berkeley, California, where I live: translator, pacifist, humanist. The poems are meditative, and full of light.