The City & The City coming to TV in April 2018
Read the latest news on the BBC Two adaptation of China Miéville's award-winning novel, The City & The City, which is airing in April 2018.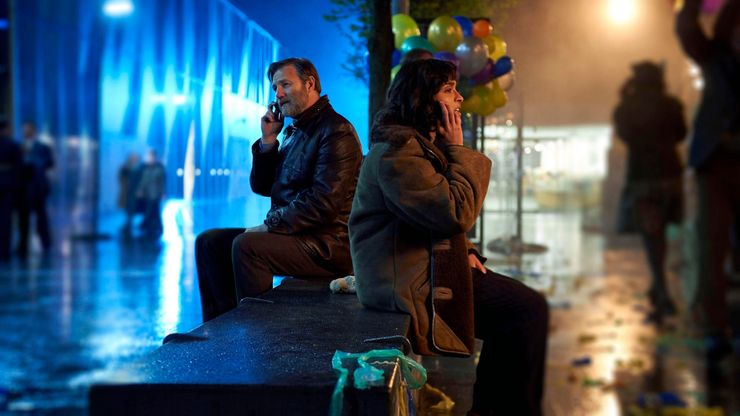 The City & The City, the multi award-winning novel by China Miéville, has been adapted into a four-part drama series. The book was adapted for the screen by Tony Grisoni of Mammoth Pictures (Poldark) and stars David Morrissey (The Missing, The Walking Dead) as Inspector Tyador Borlú. The series was filmed on location in Manchester and Liverpool.
Loved The City & The City? Get the book here.
Here are the first pictures from the tv adaptation of China Miéville's The City & The City, and of the cities of Ul Qoma and Besźel: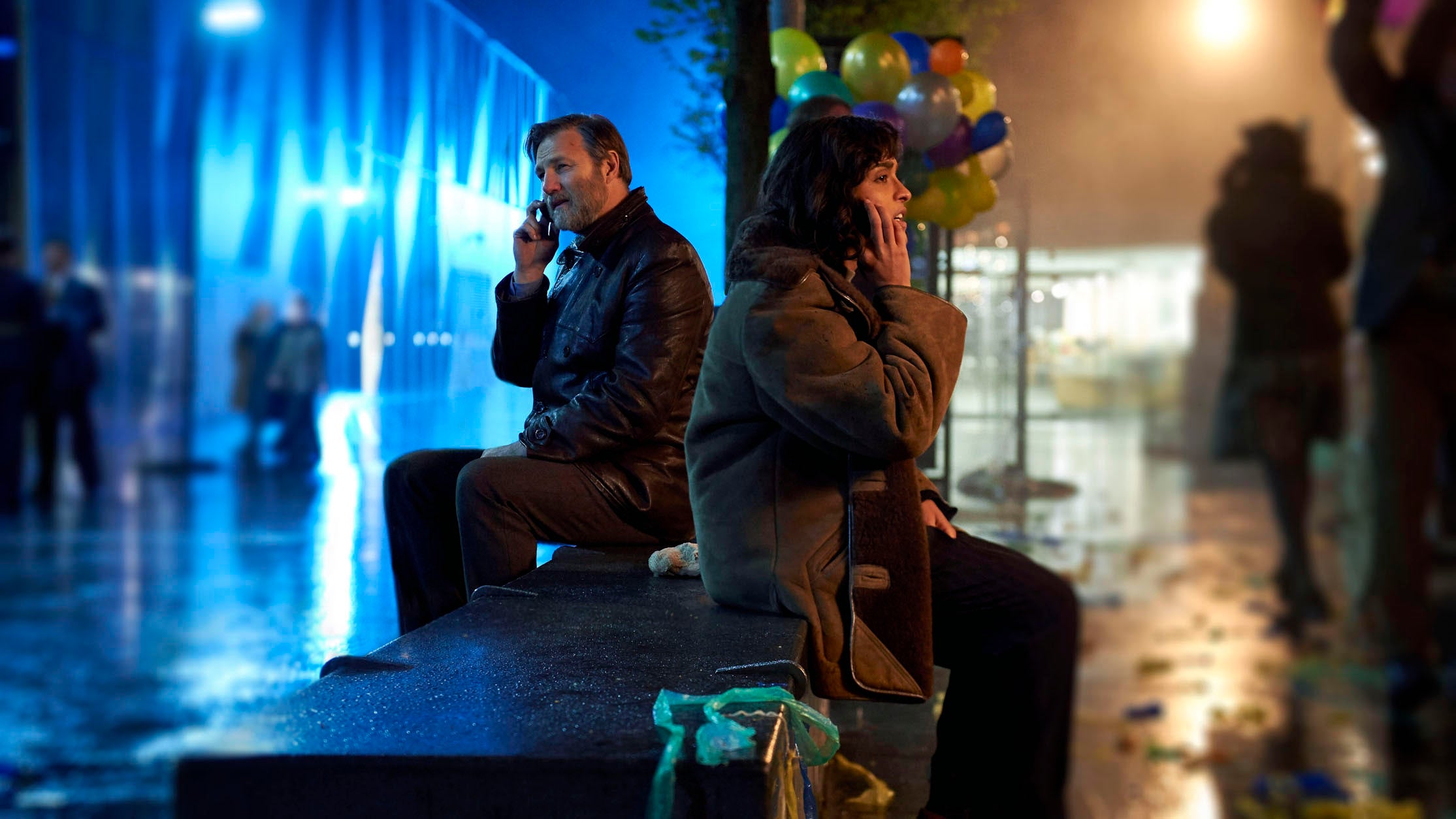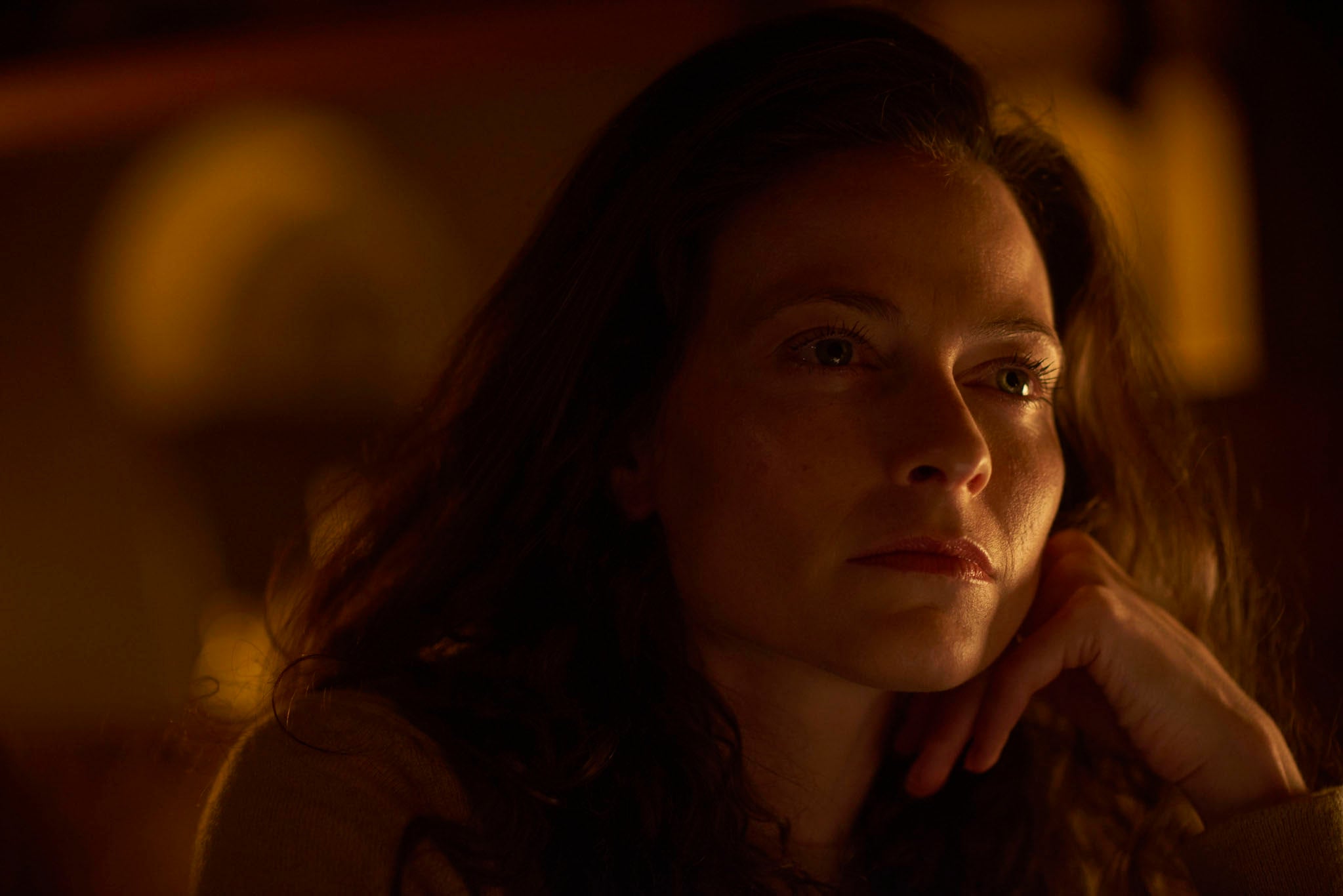 Joining David Morrissey in the production are Mandeep Dhillon (Some Girls) as Constable Corwi of the Besźel Policzai, Maria Schrader (Deutschland 83) as Senior Detective Dhatt of the Ul Qoma Militsya, Ron Cook (Mr Selfridge) as Borlú's superior Commissar Gadlem, Danny Webb (Humans) as hard-right nationalist politician Major Syedr, and Christian Camargo (Penny Dreadful) as Doctor Bowden, an American academic. Read more about the cast of The City and The City here.
David Morrissey said: "I am delighted to be working with the brilliant Tony Grisoni again on this exciting project. I am a huge fan of the original book by China Miéville."
Read Tony Grisoni on adapting The City & The City
Read linguist Dr Alison Long on creating the language of Ul Qoma