Tony Park on the books that inspire him
The bestselling author shares the writers that he loves to read, and that have influenced his work.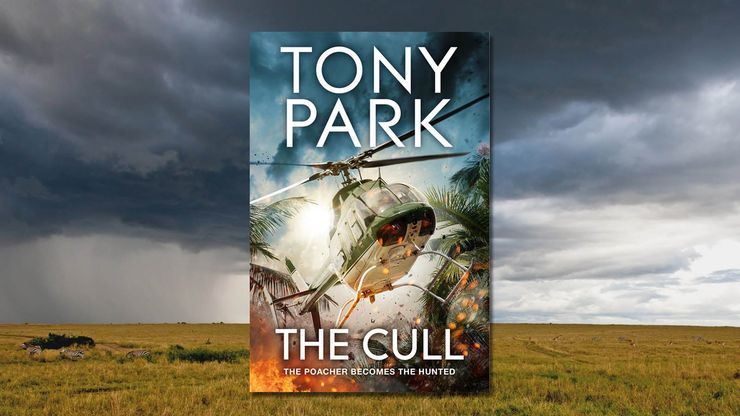 Tony's latest book, The Cull is published in paperback on 22nd March.
I'm not sure how much – if at all – I'm inspired by other writers. I'm very conscious of trying not to mimic a particular author or genre.
If I think about it, my novels straddle the thriller/crime/Africa genres. I do believe 'Africa' in all its guises, is a genre of its own as so many people around the world are fascinated by the continent and read anything that comes out of it.
When I write it comes from this well inside me – more like oil, than water – gushing out, and the challenge is to cap it and refine it, rather than dig deeper for it.
Along the way I read a lot, which is good advice for any writer. I don't know if it's inspiration but there have been books and writers that have made me almost scream the words, "I wish I could write like that!", or "I wish I'd thought of that!"
Here are a few of them.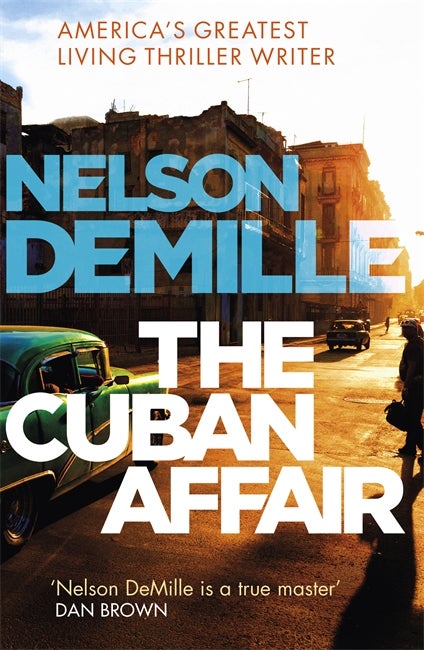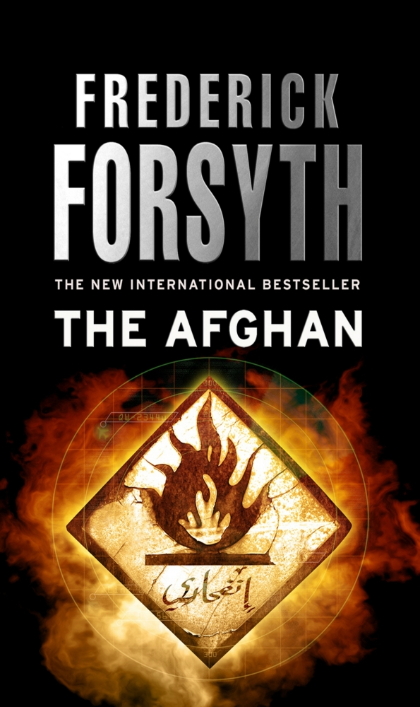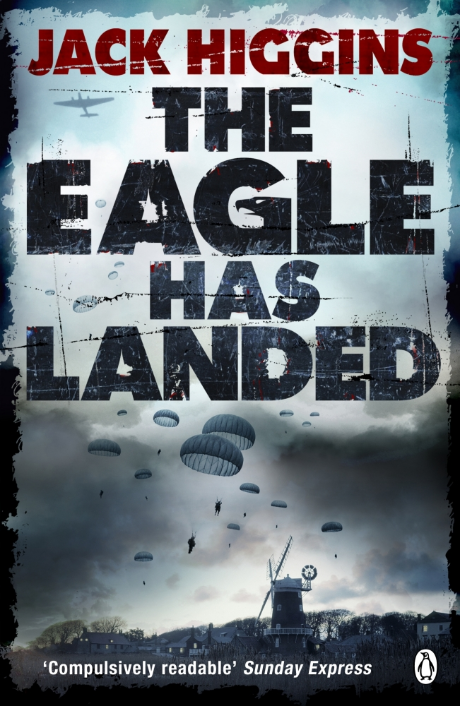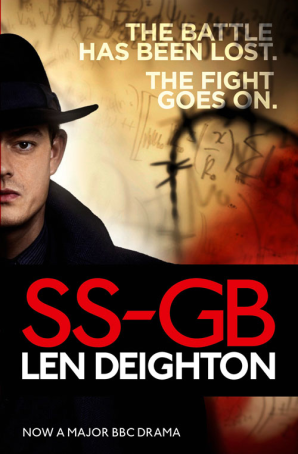 Imagination: the ability to conjure up a plot, characters, dialogue and a premise that is believable, engaging and exciting – that's what inspires me and what I aspire to.
Tony Park's latest novel, The Cull, is published in paperback on 22nd March.