Celebrity book recommendations you'll want to know about
A selection of books recommended by your favourite celebrities.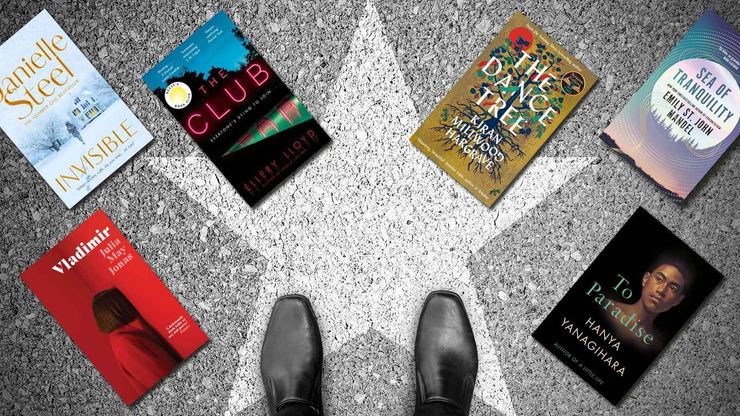 There's many bookish celebs out there, and there's no better way of getting to know them than picking up their recommended reading. So if you want to know what the superstars deem as worthy reads, here's an A-list collection of books that celebrities have shared on their socials or featured in their popular book clubs.