Best books of 2018: science fiction and fantasy
Take a look back over some of the most exciting science fiction and fantasy books of the last 12 months.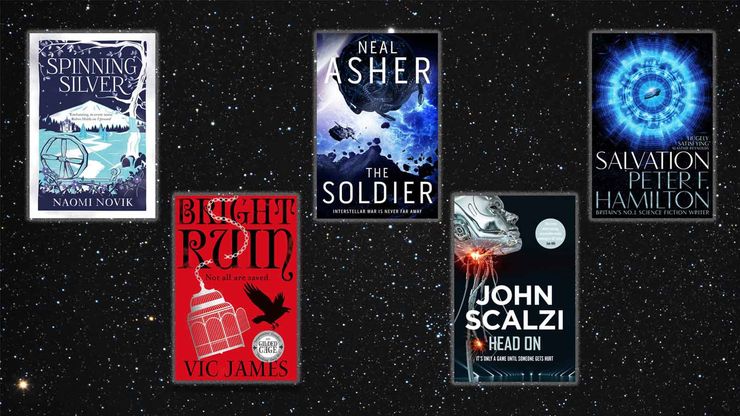 2018 has seen science fiction continue to embrace the theme of sentient machines. And, perhaps understandably given the bleak news cycle, both science fiction and fantasy have been growing increasingly vibrant and escapist. A good number of our top science fiction and fantasy books for 2018 are sequels or entries in existing universes, which may also reflect a desire for some stability and continuity, the comfort of a familiar but impossible world.
End of year lists may abound right now, and be somewhat overwhelming if you already have a towering pile to read – but I like to think it's a good way of seeing which books are really permeating the common cultural consciousness and of course, the benefit of hindsight allows the real standouts to rise to the forefront of our minds. So, without further ado, take a look at our edit of 2018's best science fiction and fantasy books (in our opinion!)
Looking for more inspiration? Check out our edit of the best science fiction books of 2020, and the best fantasy books of all time.