Crime books at Christmas
Discover our edit of the most gripping crime novels set over the Christmas period.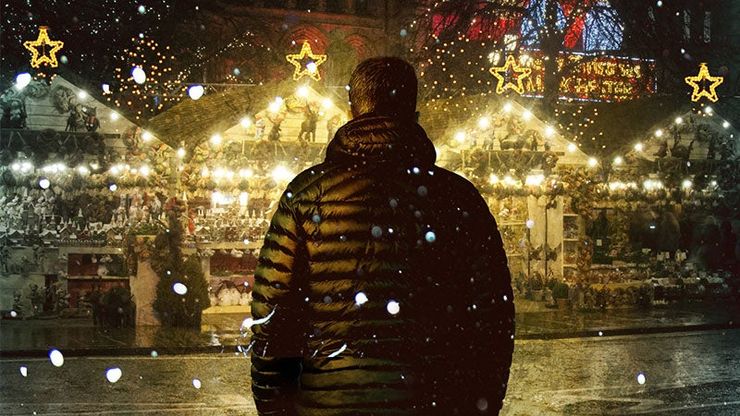 Escape from it all this holiday season by delving into these gripping crime novels where worse things than family quarrels over the TV remote are the norm. Here's our pick of the very best Christmas crime novels.