Summer reading with Oppo Brothers ice cream
We've matched the best summer reads with delicious Oppo Brothers ice cream flavours.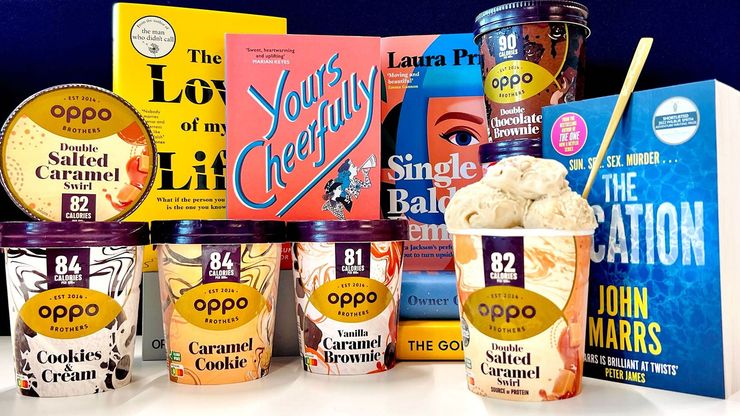 In the middle of this Great British Summer, there is simply no better combination than a good book and a delicious scoop of ice cream. So, we got together with the team at Oppo Brothers to recommend the very best page-turning summer reads to pair with some of their exquisite ice creams. 
Oppo Brothers is a small family-run ice cream business with a mission to create the world's best ice cream – best tasting, best for health and best for the planet! 
Win all of the books and ice creams in this article by entering our giveaway here!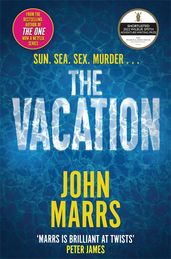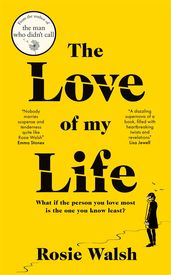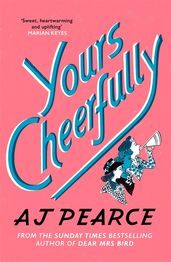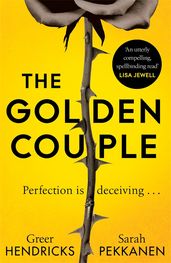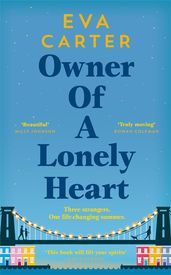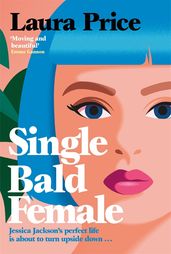 This article was created in partnership with Oppo Brothers.