Perfect pairings: the best teas to enjoy with your summer reads
Kick back as the expert team at Newby Teas recommend the best teas to pair with your summer read, for that perfect feet-up-in-the-sun moment.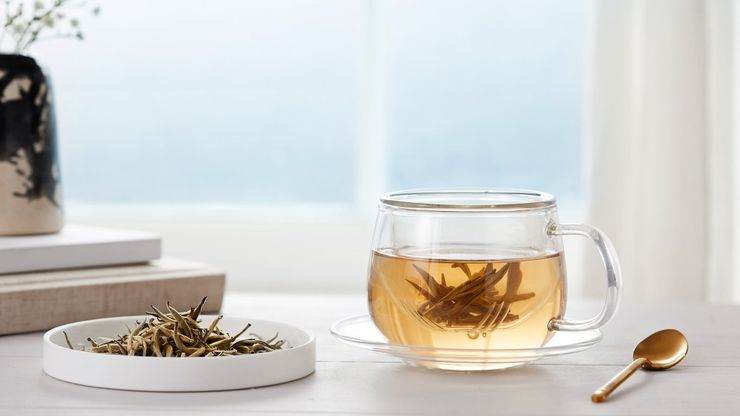 It is a truth universally acknowledged, that there are few things in life better than sitting down to a good book with the perfect cup of tea. So, we teamed up with the expert team at Newby Teas to get their advice on the perfect tea to pair with your summer read. Read on for their recommendations.
With the warm summer breeze upon us, whether sitting indoors in the cosiness of your living room or outdoors in your local park within its luscious verdure, there is nothing more comforting than sitting back and enjoying a captivating book and fine cup of tea. Whether you sip your favourite tea to delight in whilst reading as a ritual or to keep focused on a thought-provoking read, a book with tea is an impeccable combination in every setting.  
In honour of this textbook union, we have paired five page-turning reads with five distinctive Newby teas to create the 'perfect blend'.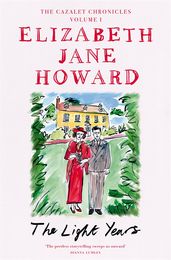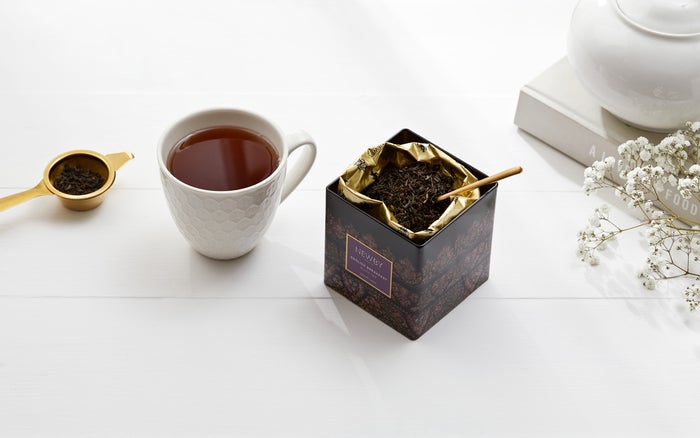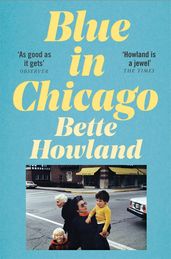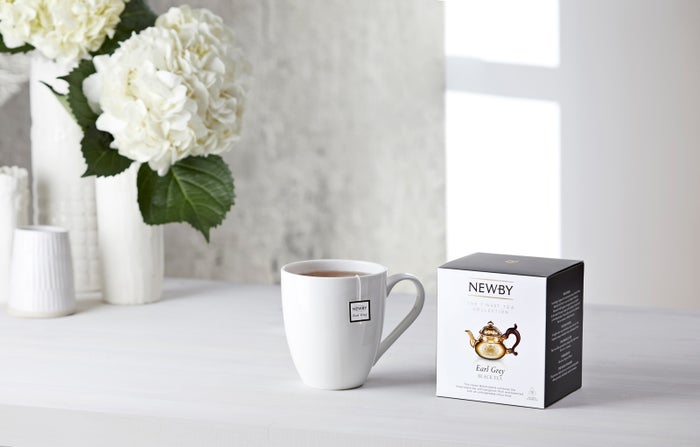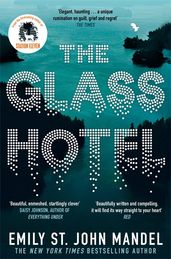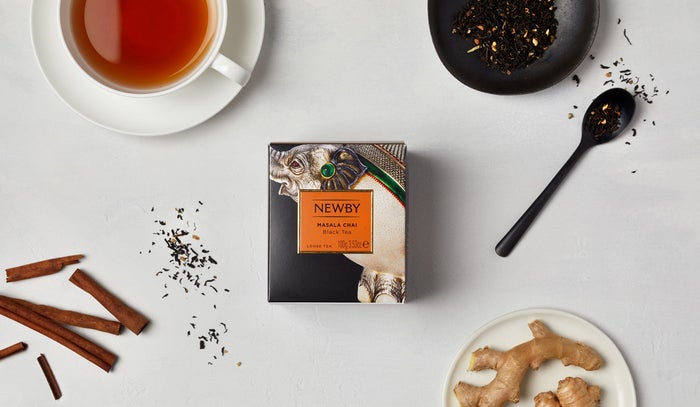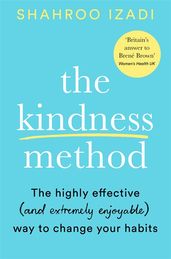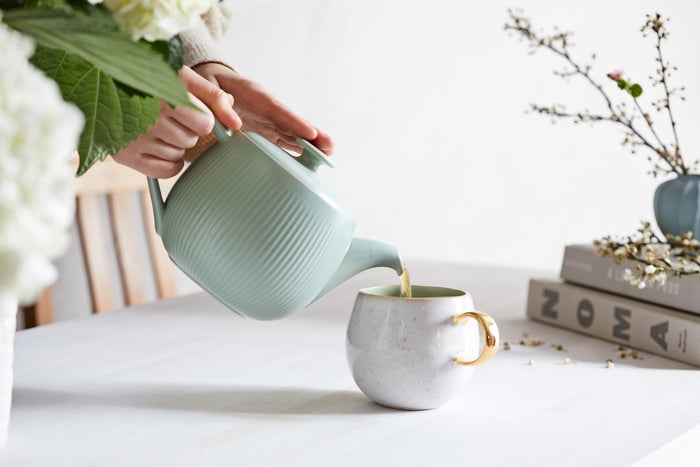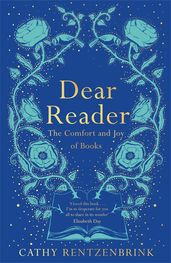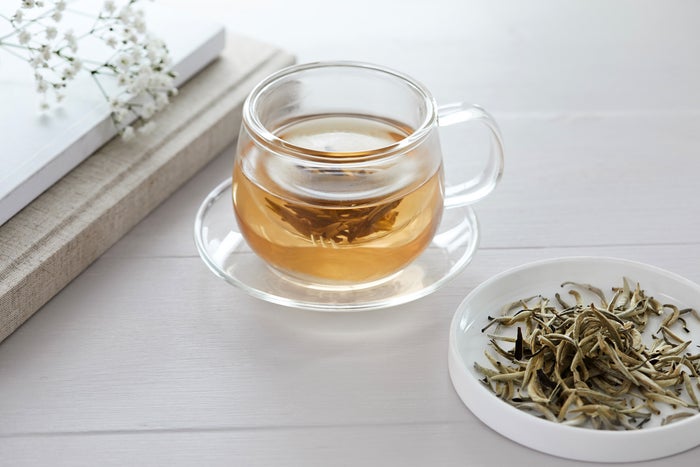 This article was written by, and created in partnership with Newby Teas.